An attorney on the side of 'the riders'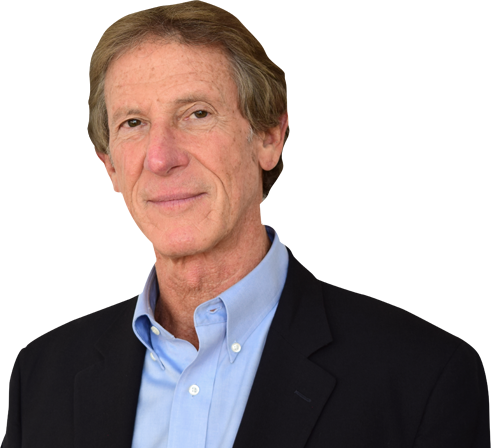 Cheryl Squadrito, Courier-Post
Attorney Jerry Friedman is big on empathy.
It was his compassion for fellow motorcyclists that led him to a career representing other riders. A 1975 graduate of Rutgers University, Friedman makes sure "bikers" get what they're entitled to, especially after an accident.
"Eighty-six percent of all accidents involving motorcycles are the other guy's fault," Friedman says. That's a lot of people to represent.
Friedman says motocycle law is different than automobile law, especially in New Jersey. Insurance coverage varies as well, he says. Friedman built his practice to fight for motorcycle riders' rights.
"I distribute newsletters that tell riders about changes in the law," he says. Thanks to his Web site, "I get calls from across the country." His Internet address and toll-free number are easy for Harley-Davidson riders to remember — www.law4hogs.com 800-Law4Hogs. ("Hog" is biker lingo for Harley-Davidson motorcycles. Friedman adores his 1987 Harley-Davidson Heritage Softail Custom.)
Although many of clients meet him at public events or organized rides, others find him through his hard-to-miss billboard on the Black Horse Pike near Mays Landing. The gigantic, orange-and-black advertisement reads, "We ride. We know," with a happy hog giving the thumbs up.
"I've handled the entire spectrum of cases, from wrongful death to road rash cases," says Friedman, who has offices in Marlton and Somers Point.
The 48-year-old who lives in Medford disperses free advice to people who request it. Friedman knows the intricacies of motorcycle insurance laws and suggests ways for clients to protect themselves. One way is to get extra motorcycle insurance, in addition to their automobile insurance, just in case of an accident. Sometimes medical bills are not covered by most automobile insurance.
Friedman first got into the field after he recived a call about 10 years ago from American Bikers Aimed to Educate (ABATE), a national lobbying group. Since then, he is regularly invited to talk at meetings for South Jersey motorcycle clubs.
"People who ride motorcycles are a diverse group. They represent a cross-section of every socioeconomic status from every background," says Friedman. Don't call them bikers, he says.
Friedman says "bikers" get a bad rap. Many of the motorcycle social clubs host charitable events such as toy drives and fund-raisers regularly throughout the year. "The Ride for Gabriel" later this month will raise funds for needy children's medical expenses.
Their charitable acts are rarely publicized in the media, he says.
Friedman will continue his crusade to represent motorcycle riders and fight for their rights. During his time off, he and his wife enjoy summer wind in their hair from the back of his Hog.
Another reason why Friedman is so big on empathy: He was hit while riding a motorcycle while he was a student at Rutgers. He injured both ankles.
"The driver said she didn't see me."