New Jersey Motorcycle Events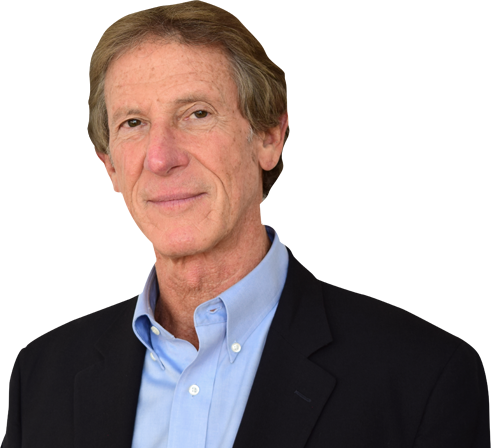 Calais Foundation 1st Annual Benefit Ride & Concert
June 19 @ 9:00 am

-

5:00 pm
The Calais Foundation, which empowers children with serious learning disabilities and socialization challenges, would like to invite you to its 1st Annual Benefit Ride & Concert at the 28-acre Clinton Elks Lodge at 211 Sidney Road, Pittstown, in scenic Hunterdon County.
The ride will take place on Saturday, June 19 with registration starting at 9 a.m.
The concert featuring the C.C. Coletti Band, also open to non-riders, starts at noon.
Riders are $20 and passengers are $10 (includes concert admission)
Non-rider admission $10 (begins at noon)
Free for children 12 and under
The cash bar and grill will be reasonably priced. All event proceeds will benefit The Calais Foundation. Donations to the foundation will be accepted at the event as well.
Schedule of Events:
9AM – Coffee, bagels and refreshments will be available in the morning.
10AM- Riders will enjoy a two-hour escorted ride through the beautiful Hunterdon County countryside. Riders will return to the complex for the live entertainment under the expansive outdoor pavilion.
12PM – CC Coletti Concert! The fun will begin with a staffed kitchen and bar and the concert featuring New Jersey's own legendary C.C. Coletti Band.
Please note that all COVID-19 protocols will be followed.