Andiamo Motorcycle Charity Run 2019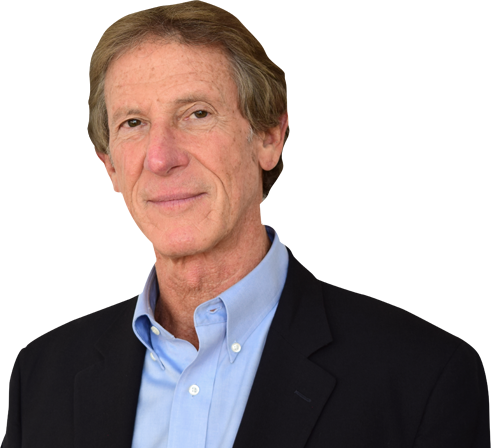 Date/Time
Date(s) - 09/08/2019
1:00 pm - 10:00 pm
Location
9 Fisher Place
Yardville
NJ
08620
United States
Categories
Click to open flyer in separate window
Sunday, September 8, 2019. Registration opens at 8 a.m., ride departs at 10:20 a.m. sharp
See Flyer for ride / event details.
The Andiamo Benefit Motorcycle Run has been helping others since 1999. The annual motorcycle charity ride has raised over $1.000.000 since its inception.
What started out as a way to raise some money to buy a local police department a motorcycle in 1999 has turned into a major charitable fund raising event known as the Andiamo Benefit Motorcycle Run. Starting and ending at Andiamo, 23 Hardenburgh Ave, Haworth, NJ, the run annual September motorcycle run has raised over $1,000,000 since its founding for charities such as Englewood Hospital Foundation, JDF, Special Olympics NJ and local charities as well. "Riding to Help Other" has been its motto from the beginning. Help us, help others by riding and having a great time at the after party!
Host:
Andiamo Restaurant
Contact:
Phone:
201-384-1551
Email:
info@andiamorun.com
Website:
www.andiamorun.com