Bikers Against Child Abuse South Jersey Chapter 100 Mile Ride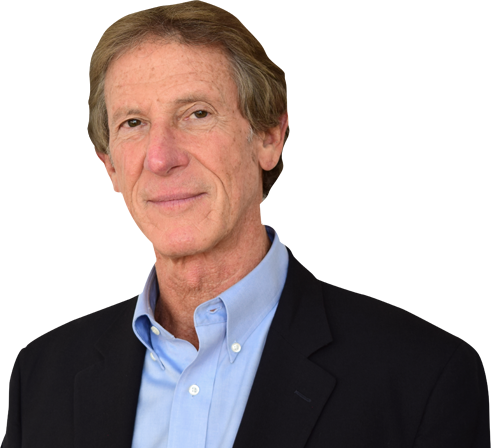 Date/Time
Date(s) - 06/22/2019
3:00 pm - 11:00 pm
Location
445 Atlantic City Blvd.
Bayville
NJ
08721
United States
Categories
Click to Open in Separate Window
The South Jersey B.A.C.A. Chapter will be hosting their annual 100 Mile Ride to support abused children at the Woodstown Moose again this year. Ride registration is from 10am until High Noon. KSU is at 12:15 sharp. This will be our 3rd year rockin the event and again want to thank Khaos, Web, and the entire Crue for their hospitality. The "100 Mile Ride" has a great turnout each and every year and the entire day always runs like a fine oiled machine. The guys and gals of the B.A.C.A So. Jersey Chapter never cease to impress. It goes as follows:
~ Rain or Shine
~ Food
~ Vendors
~ Basket Raffle (Chinese Auction)
~ Ride Donations are Only
$25.00 Rider
$10.00 Passenger
$10.00 Walk-Ins
~ KSU 12:15 Sharp
~ 100 Miles of Awesome Riding
~ and ALL FOR A GREAT CAUSE!!!
*Vending Opportunities
Contact Web at (609) 743-3463 or web@so-nj.bacaworld.org*
Host:
Bikers Against Child Abuse South Jersey Chapter
Contact:
Web
Phone:
6097433463
Email:
web@so-nj.bacaworld.org
Website: