Jerzy Skullz Chapter, 1st Annual Veterans Poker Chip Run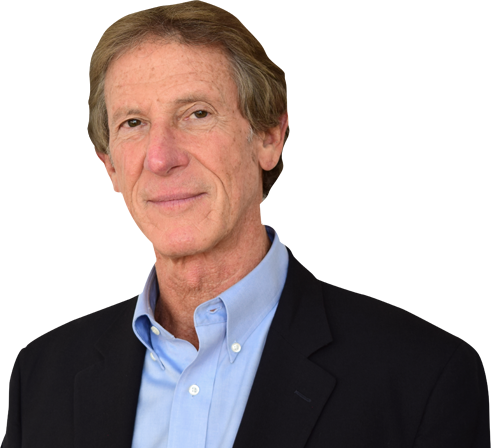 Date/Time
Date(s) - 06/15/2019
10:00 am - 6:00 pm
Location
67 Old Amboy Road
Old Bridge
NJ
08857
United States
Categories
Click to Open in Separate Window
Please join ISRC Veterans Non-Profit Organization and Infinite Skullz Veterans Organization (VMC) in raising money to support our homeless Veterans by attending our 1st Annual Poker Chip run. All monies raised will be going to Homeless Veterans organizations throughout the State of New Jersey
Price includes: All you can eat food (BBQ Style), awesome sides, nice cold beer, water, and other beverages.
Mt Holly Moose Lodge bar will be open as well if you need a little bit stronger drink 🥃😀
Stop List: Enjoy a nice ride as you cruise around the great neighboring cities, with a couple of rest stops along the way to pick up your Poker chips.
1st Stop: Sign in and pull a Poker chip at, Mt Holly Moose Lodge, 853 Woodland Road, Mt Holly, New Jersey.
2nd Stop: "Who says you can't go home, by being shot down by a blaze of glory?" That's right at this stop is our very own New Jersey native John Bon Jovi's : JBJ Soul Kitchen, located at 1769 Hooper Ave, Toms River, New Jersey. (Hmm let's all hope he makes a special presence 😀)
3rd Stop: Thinking about adding some Custom Led lights to your ride, or install a new stereo system or even an upgrade? Or many other ideas? Well at this stop you will have the chance to speak to Cliff and Cheryl at Motorcycle Lights and Tunes, located at 46 Flint Road South Toms River, New Jersey.
4th Stop: Looking for some more riding gear? Maybe some parts for your bike, or even test driving a new Motorcycle? Well at this next stop, swing in and see all the great sales associates who are eager to answer any of your questions, at Mt. Holly Motorsports 2044 Route 206, Vincentown New Jersey.
5th and Final Stop: Welcome back home, to the Mt Holly Moose Lodge 853 Woodland Road, Mt Holly, New Jersey. here you will pick your last Poker Chip, rest and enjoy some great music, food, and mingle with other riders and their families.
When you return from your adventure, the action is not done yet. During your time eating and enjoying some great laughs and moments, while listening to our very Own DJ Mike spinning the tunes for us, we invite you to walk around and visit our Vendors who are on site. Seek out to each table and show your support. They are here to service you. Let's give back to the small business as well.
50/50 and Poker Chip Rules:
We are having a 50/50 raffle as well during this event, we will have a winner for the Cash prize, but WAIT don't throw your tickets out too fast if you haven't won the cash prize, we will be raffling off many other gifts and prizes as well.
Here are the rules in how you play with Poker chips and win:
At each stop there will be 3 color Poker Chips inside a container where you will pull (1) Poker Chip per stop, the Volunteers will write down your color at each stop on your assigned sheet, Once you completed all your stops, you will turn in your sheets at the last stop so we can tally up your Point value.
When the last rider turns in his/her sheet, then we will have (1) volunteer pick out (3) Color Poker Chips from a container in which each color chip, will have a point value on it. We will match your color chip to the point value poker chip, and add your total points up. The winner with the most points will walk away with $200 in cash, and the rider with the lowest points will walk away with $50 cash.
If you don't win at any of the Raffles or Poker the best thing you can say you got out of this event is, you enjoyed some great wind therapy among your fellow riders, and you made some great memories among all our brothers and sisters who are attending this awesome event. We are looking forward in meeting everyone on this day. Nothing but laughs, smiles and a great time is a must.
For any additional information or looking to be a vendor at this event please email info@infiniteskullzrc.org.
We at ISRC Veterans non-profit organization and Infinite Skullz Veterans Organization Jerzy Skullz chapter want to thank you all for your continuous support.
May God bless our mighty Soldiers of all branches and keep them all safe, and bless our fine Country the USA!!!!!! 🇱🇷🇱🇷🇱🇷🇱🇷🇱🇷🇱🇷
Host:
Contact:
Phone:
Email:
Info@infiniteskullzrc.org
Website:
https://www.facebook.com/events/1049812858552266/?ti=icl