Knights of the Inferno MC September 11th Memorial Motorcycle Run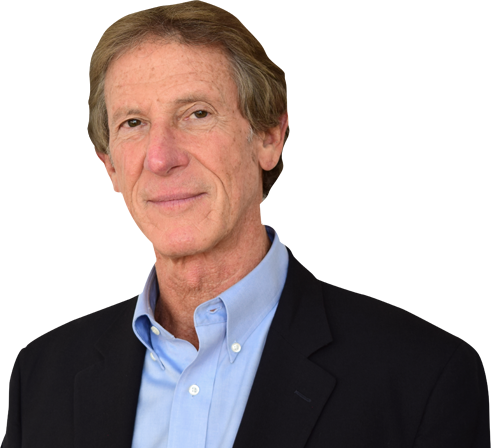 Date/Time
Date(s) - 09/01/2019
9:00 am - 5:00 pm
Location
136 Monmouth Rd
Long Branch
NJ
07764
United States
Categories
Click to Open Flyer in Separate Window
Knights of the Inferno Motorcycle Club presents the September 11th Memorial Motorcycle Run on Sunday September 1, 2019, with a rain date of Sunday September 8th.
Registration for the run is at the American Legion 524 Front St. Union Beach from 9am to 11am and the donation will be $15 per person. You can pre-register on our site at https://www.kiffmc.com.
Proceeds from this year's ride will be donated to the FDNY Firefighter Thomas J. Foley Foundation. Members of Firefighter Foley's family will be attending the ride. Firefighter Foley lost his life in the line of duty during the September 11th attacks. The ride will leave the Legion at 11:45am and will be a police/fire/EMS/military escorted ride. Any emergency or military service member may wear their helmets or uniforms of their respective services during the ride. The ride will stop at September 11th Memorials along a designated route in Monmouth County NJ. At each stop, an honor guard detail will place a wreath in honor of those who perished on September 11th 2001. The ride will end at the American Legion Post 321 on Front St. in Union Beach.
EVEN IF YOU DON'T RIDE, YOU CAN PARTICIPATE:
Walk-ins and non riders are welcome at the post after 1pm with a $15 donation. The Post overlooks Raritan Bay, Staten Island, and the Manhattan Skyline. Refreshments and food will be pay as you go at the end site.
For more info:
Email – kimcevents@gmail.com
Phone – 732-707-5433
Host:
Knights of the Inferno MC
Contact:
Phone:
732-707-5433
Email:
kimcevents@gmail.com
Website:
kiffmc.com