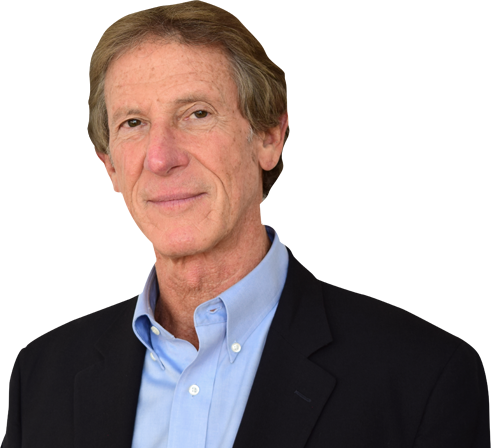 Date/Time
Date(s) - 09/15/2019
11:00 am - 4:00 pm
Location
62 Florida Avenue
Paterson
NJ
07503
United States
Categories
In collaboration with Castle Windows & Marissa Marie, we are hosting a ride event to support the Pediatric Cancer drive.
We are meeting at DHY in Deptford.
Meet time: 11a
KSU: 12 noon
ALL DONATIONS go to the patients in the children's hospital.
This is a charity event & a staggered formation ride!
Ride Details will be discussed during riders meeting.
Pre Ride Prep
– EZPASS / CASH
– Bike maintenance
– Tire plug kit
– cellphone
– Mapquest printed directions
– Snacks
– Drinks (water to hydrate)
– Check yourself, be physically and mentally ready to ride.
– KEEP YOUR DRAMA AWAY NO BAD VIBES
WE ARE NOT STOPPING ON THE SHOULDER AFTER ANY TOLL BOOTHS FOR SAFETY REASONS. PLEASE GET BACK SAFELY IN FORMATION RIDE AFTER THE TOLL BOOTH.
NJR team is not responsible for any tickets or damages caused to you or your property. Riding with us you acknowledged these terms. Please be responsible.
Host:
NJ Riders
Contact:
Phone:
Email:
njridersofficial@gmail.com
Website: