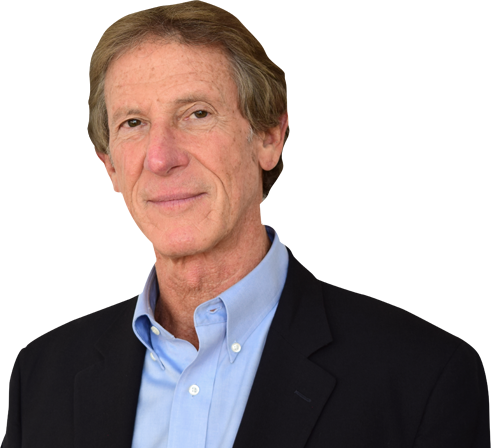 Date/Time
Date(s) - 10/22/2019
All Day
Categories
Dear MC Community:
Bikers Against Breast Cancer, Inc. is currently accepting orders for our annual Pink Tie Tuesday fundraiser.
Please mark your calendars and join us in solidarity by wearing your Pink Tie on Tuesday, October 22, 2019 to raise funds and awareness of the financial hardships of cancer care and treatment. Ties are only $15.00 each plus shipping and handling.
If you already have a pink tie, wear on October 22nd and commit to donating the $15.00 on behalf of someone one going through the struggle. Be sure to take a photo of yourself, or your club all wearing your ties, and post it to our Facebook page.
For more information about Pink Tie Tuesday or our organization, go to www.bikersagainstbreastcancer.com or call Shelia at 973-819-3519.
Host:
Bikers Against Breast Cancer
Contact:
Shelia C Green-Barnhill
Phone:
9738193519
Email:
babcfund2@aol.com
Website:
www.bikersagainstbreastcancer.com