Motorcycle Safety Tips for Spring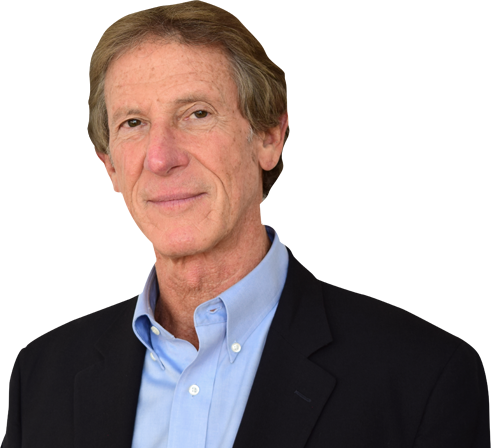 Motorcycle Accidents Increase During Warm Weather Months
In 2017, 81 New Jersey motorcycle riders died in collisions. Of those, 49 were killed during the months of June, July, August and September. According to traffic safety experts, the reason motorcycle fatalities increase during warm weather months is because there are both more motorcycles and more cars on the road, making it statistically more likely that crashes will occur.
How the Weather Affects Accident Risk
Spring weather poses its own special challenges. For example, while temperatures increase during the spring months, the weather is still unpredictable. It could be sunny and dry one moment and rainy, wet and slippery the next, causing unpredictable road conditions. In addition, potholes are plentiful in the spring, meaning that motorcycle riders have an increased chance of hitting one and losing control of their bike.
Important Spring Safety Tips for Motorcycle Riders
1. Take a course. More than 300,000 of New Jersey's 6 million licensed drivers have a motorcycle endorsement, which means they've passed additional state testing. However, riding a motorcycle is not the same as driving a car, and many traffic safety experts believe that state tests are not sufficient for optimum safety. In addition, the consequences of getting into an accident are more severe for motorcyclists than drivers because motorcycles offer no physical protection to riders. Therefore, experts recommend that riders of all experience levels take an advanced motorcycle safety course. Some insurance companies even offer discounts for riders who take these classes.
2. Wear a motorcycle helmet approved by the Department of Transportation. All riders should wear DOT-approved helmets and ensure that they are properly fastened. After all, a helmet cannot protect a rider's head if it flies off during a collision. Experts say that helmets should also be kept clean and periodically replaced for optimum safety.
3. Make sure the motorcycle is properly maintained. After months of sitting in a garage or storage facility, a motorcycle will need thorough maintenance before it is roadworthy. Before hitting the road, riders should check the tires, battery, fluids and brakes to make sure they are in good working condition.
4. Wear highly visible clothing and safety gear. Most drivers who hit motorcycle riders say that they couldn't see the bike in the moments leading up to the crash. While this is legally the driver's responsibility, motorcycle riders should do all they can to increase their visibility on the road. To that end, dark-colored clothing should be avoided. Instead, riders are encouraged to wear brightly colored jackets or vests during the day. At night, reflective clothing is the safest option.
5. Always use proper signals and follow all traffic safety rules. Riders should always remember to activate their turn signals before executing a turn or changing lanes. If an approaching motorist seems distracted, riders should use their horn to signal their presence. Riders should also obey all posted speed limits and carefully follow the rules of the road.
6. Pay attention to the road. Distracted driving is a major danger on New Jersey roads, meaning that motorcycle riders have to keep their eyes peeled at all times. At any moment, a distracted driver could drift into a motorcycle rider's lane or cut him or her off, causing a serious accident. To avoid collisions, riders need to pay attention to the road and anticipate the actions of other motorists.
When to Contact a New Jersey Motorcycle Accident Lawyer
A motorcycle accident is not an automobile accident. You need to make sure that your attorney has experience in handling motorcycle accident personal injury claims. The Law Offices of Jerry Friedman, Esq. has specialized in handling New Jersey motorcycle accidents for over 35 years. Its all we do! Motorcycle accidents often cause catastrophic injuries to riders, including traumatic brain injuries, compound fractures and severe road rash. When a rider is injured due to the negligent actions of another motorist, it may be helpful for him or her to contact our New Jersey motorcycle accident lawyer for assistance. Our attorney could carefully review the details of the crash, gather evidence supporting a personal injury claim and negotiate a fair settlement with the insurance company. Injured riders should contact the law office of Jerry Friedman, Esquire, at 1 (800) LAW-4-HOGS (1-800-529-4464) to get their cases assessed and learn more about their legal options. We have offices all across New Jersey.