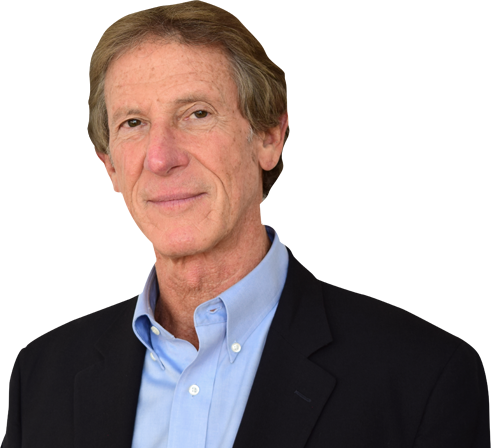 THE LEGAL CHALLENGE TO NEW JERSEY 'S HELMET LAW.
October 26, 2001, a New Jersey Superior Court Judge banned the enforcement of New Jersey 's motorcycle helmet law in the case of Buist v. State of New Jersey. Mr. Buist was represented in the case by New Jersey attorney Jerry Friedman, whose statewide law practice specializes in representing motorcyclists.
Mr. Buist was issued a ticket on July 1, 2001 in the Borough of Manasquan for wearing an illegal helmet. New Jersey's helmet law mandates that motorcyclists wear helmets from a list approved by the Director of New Jersey's Division of Motor Vehicles. The helmets must meet certain specifications set by DMV. In the lawsuit, Friedman claimed that 1.) DMV has never created such a list and 2.) New Jersey's helmet specifications are inconsistent with those adopted by the U.S. Department of Transportation.
According to Friedman, DMV's failure to adopt the federal specifications, commonly referred to as FMVSS218, rendered the helmet law unconstitutional. FMVSS218 was adopted in 1973 under the National Traffic and Motor Vehicle Safety Act, which provided for uniform national regulation of motor vehicle safety equipment, including motorcycle helmets. Although the Judge did not strike down the helmet law as unconstitutional, he banned the enforcement of the helmet law until DMV adopted helmet specifications consistent with FMVSS218.
On December 3, 2001, DMV used an emergency procedure to adopt temporary helmet specifications consistent with FMVSS218, thus ending the ban on the enforcement of the helmet law. The legal basis alleged by DMV for the use of an emergency procedure was "imminent peril to public health, safety and welfare." At the same time, DMV announced that it would hold a public hearing to adopt a permanent version of the specifications. Friedman appeared at the hearing representing various motorcycle rights organizations to protest that DMV was improperly utilizing the emergency procedure to adopt the permanent specifications, ignoring certain public notice and time requirements. Despite Friedman's protest, DMV adopted the permanent version of the helmet specifications.