The Most Common Causes of Motorcycle Accidents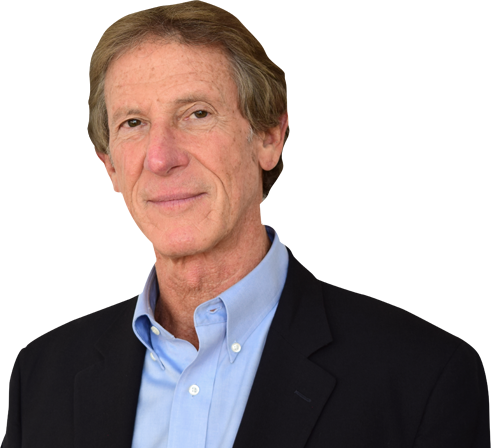 Top Causes of Motorcycle Accidents
Motorcycle accidents are extremely common and can often lead to injuries and death. In many cases, the accidents can be prevented. If you want to protect yourself and reduce the risk of a collision, it's important to understand the most common causes of accidents involving motorcycles.
Vehicles Making Left-Hand Turns
Forty-two percent of motorcycle accidents happen due to vehicles making left-hand turns on the road, which often leads them to strike a motorcycle that is heading in their direction or going straight through an intersection. The accident can also occur as the motorcyclist attempts to pass or overtake the vehicle. Due to the small size of the bike, it can be difficult for a person on the motorcycle to see the motorist. Cars that are turning left are typically found to be responsible for these accidents unless the motorcycle was exceeding the speed limit or driving in the wrong lane. The motorcyclist shouldn't expect to receive as much compensation if he or she was breaking the law before the collision occurred. If another driver was responsible, it's important to contact a legal professional like a NJ motorcycle accident lawyer to represent you.
Wearing bright colors and reflective gear enables a biker to be more visible by other drivers. Using daytime or nighttime headlights will also increase your level of safety.
Speeding and Intoxication
Accidents involving alcohol consumption are one of the leading causes of death on the road and contribute to a significant number of accidents that occur each year. Half of all motorcycle accidents that don't involve other drivers are caused by alcohol use or speeding. Death or serious injuries are extremely common due to the lack of protection provided by a motorcycle.
Supersport and sport motorcycles are often at a higher risk of getting into a collision because they have high-horsepower engines and don't weight as much. Many of these bikes are often driven at high speeds and can reach up to 160 miles per hour. Most drivers on these types of bikes are also under the age of 30 and are more likely to drive recklessly or take more risks compared to the average biker. Sport motorcycles are also involved in more accidents because they have a lower power-to-weight ratio and are often owned by drivers under the age of 34. These types of bikes are involved in four times more accidents than traditional motorcycles.
Lane Splitting
Motorcyclists often attempt to save time on the road by lane splitting in traffic jams instead of waiting behind other vehicles. This is extremely dangerous because it's often difficult for other motorists to see the motorcycle, which can cause the person on the bike to get hit if another driver decides to change lanes. The proximity to other cars and the reduced space the motorcycle has to maneuver are contributing factors as to why this action often leads to collisions.
Hazards in the Road
Motorcyclists often collide with hazards in the road, which cause them to become injured. Unlike cars, motorcycles provide no protection, which means that those on a bike are at a higher risk of becoming injured and even flying off the bike as it's in motion. Dead animals, potholes, blown tires and slick pavement can all lead to an accident. Wearing a helmet with full-face protection and additional protective gear is necessary to reduce the risk of sustaining a debilitating injury.
Avoid driving in inclement weather conditions, and continuously scan the road ahead to avoid common hazards that can threaten your safety. Checking your tire pressure and the level of traction that is present can also allow the bike to grip the road better.
If you're injured in a motorcycle accident, contact Law 4 Hogs today at (800) 529-4464 to speak to an NJ motorcycle accident lawyer about your rights and what steps you'll need to take with your case. You can find out if you qualify for our legal firm's free services and also schedule a free phone consultation by calling the toll-free hotline.