Most Common Causes of Motorcycle Accidents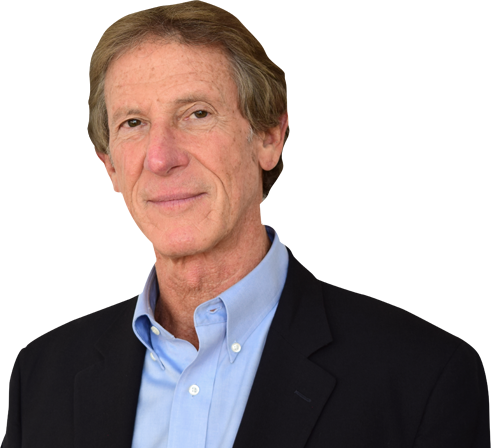 How to Avoid These Three Common Motorcycle Accidents
As a motorcyclist, you know firsthand the freedom that comes with riding a motorcycle, but you also know the dangers that surround you every second while you're out on the road. While there are many factors that contribute to motorcycle accidents, there are three that are common but that are also largely in your control. Three of the most common causes of motorcycle accidents are speeding, driving under the influence, and lane splitting.
1. Speeding
One of the most common causes of motorcycle crashes is speed, both on the part of the motorcyclist and the other driver. While you cannot control the speed of the vehicles around you, you can take a little extra precaution to judge their speeds and adjust your own to avoid any collisions. You can also avoid speed-related accidents by simply disciplining yourself to ride responsibly and keep your own speed at a reasonable level.
2. Lane Splitting
Nobody likes sitting in traffic, especially experienced, skilled riders. Lane splitting, though, can be a risky practice, and it causes a lot of accidents. Many motorcyclists argue that drivers cause the accidents by making lane changes in front of or into lane splitters, and it's true that auto drivers need to learn to specifically look for motorcycles. However, lane splitting is illegal in 49 states for a reason: It is unsafe. Safety is a high priority out on the road, so it's best to stay in your lane.
3. Driving Under the Influence
Riding a motorcycle while under the influence of alcohol or other substances is one of the most common causes of accidents. If you are a responsible rider, that will go a long way in helping you avoid accidents, but you still need to watch out for auto drivers who have been drinking. Be especially cautious when riding in the early morning hours before sunrise as this is when the bars are closing, and there will be a higher number of cars out on the road.
Contact Our Office
If you or someone you love has been injured in a motorcycle accident in NJ because of someone else's negligence, we can help you seek full and fair compensation for your losses. For a private consultation with experienced motorcycle accident injury attorney, Jerry Friedman, Esq., contact us online or call us at 1-800- LAW-4-HOGS.