What to Expect in Your Motorcycle Accident Lawsuit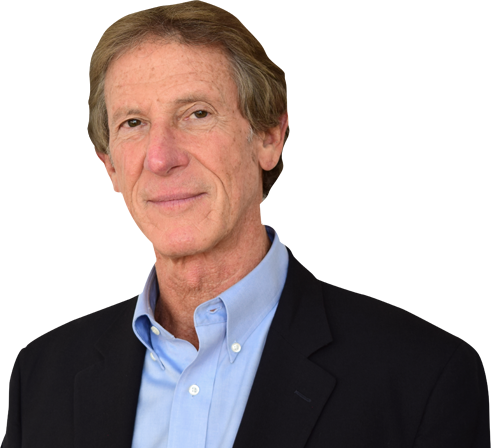 Motorcycle Accident Lawsuits
If you have recently been involved in a motorcycle accident in New Jersey, a motorcycle accident lawsuit may help you cover any expenses not paid by the insurance company.
Filing a Lawsuit After a New Jersey Motorcycle Accident
A motorcycle accident may result in significant personal injuries, lost wages while you recover, and repairs related to vehicle or property damage. This can be a physically, emotionally, and financially grueling experience. If you have a case, our New Jersey motorcycle accident attorney, Jerry Friedman, can file a lawsuit on your behalf and try and help you move past this devastating event so that you can get your life back on track.
Include Costs That Go Beyond Insurance Payments
Many motorcyclists who are involved in a collision or accident are moderately or even seriously injured. In addition to dealing with pain and suffering, lost wages, and expensive medical bills related to your injuries, you may also have to deal with repairing your damaged motorcycle. Filing an insurance claim is a common step to take after being involved in a New Jersey motorcycle accident. However, there are instances when accident-related costs exceed insurance coverage limits or when insurance refuses to pay on a claim. These types of events can compound the stress that you may be feeling after a serious accident. Our biker lawyer can strive to ensure all of these expenses are included in your lawsuit.
Understand Your Legal Rights
New Jersey law requires all motorists to take financial responsibility for the damages that they cause while driving. In the event insurance proceeds do not pay for all related expenses, the individual who caused the accident is personally responsible for any remaining expenses. You may need to take this individual to court to obtain the remaining compensation that you are entitled to through a personal injury lawsuit. In some cases, the matter may be negotiated and settled outside of the courtroom, but some matters do escalate into a personal injury court case.
Schedule a Free Consultation
The last thing you may want is to have to pay for your accident-related expenses on your own when another person is responsible for the event. The law may provide you with protection so that you can legally pursue damages through the court system. If you are interested in learning more about your rights after a motorcycle accident, our New Jersey motorcycle accident lawyer may be able to help. For a private consultation with experienced motorcycle accident injury attorney, Jerry Friedman, Esq., contact us online or call us at 1-800- LAW-4-HOGS (1-800-529-4464).