How to Practice Defensive Motorcycle Riding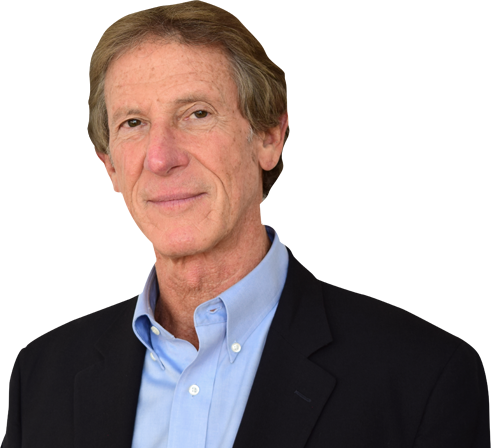 While there's nothing like the freedom of being on a motorcycle, there are some risks involved in doing this. Nearly 5,500 motorcycles were involved in crashes in 2016. If you want to enjoy continued use of your bike and protect yourself while riding, there are some steps you can take to practice defensive motorcycle riding each time you hit the road.
Wear Protective Gear
Although collisions aren't always avoidable, there are still ways to reduce the risk of getting injured while riding. Make it a point to wear protective gear that can be used as a barrier for your body should you hit the pavement. You'll need to find a helmet that fits well and offers a shield for your eyes without compromising your field of vision. Boots and gloves that are specifically made for motorcyclists can also offer protection. You'll also want to avoid wearing shorts or sandals while riding to protect your skin from burns or scrapes.
Keep Your Eyes Moving for Defensive Motorcycle Riding
Scanning the road ahead is necessary to ensure you're aware of any hazards that could lead to a collision. New bikers are prone to keeping their eyes ahead and often fail to notice oncoming items in roads. Get in the habit of checking your mirrors and looking on each side of you as you drive to become more aware of your surroundings. You'll want to give yourself enough space to react if there's an item that is in your way to avoid hitting it. Scanning the road in this way may prevent you from being responsible for a collision should you get into one. If you do get into an accident, our New Jersey motorcycle accident attorney will investigate the incident.
Follow the Speed Limit
The speed that you drive and how well you brake will influence how you respond to possible accidents. Excessive speed is one of the most common reasons that bikers get into accidents, so it's crucial to stay within the speed limit. You'll also want to avoid the practice of lane splitting. The higher your speed, the less time you have to react to something that is in the way of your bike. Make it a point to learn how to control the power of your bike and leave enough space between you and other vehicles on the road.
Avoid Overtaking
You'll need to be careful with overtaking, which is the leading cause of one in five motorbike accidents. You'll need to avoid overtaking on blind corners and watch for oncoming cars. Collisions can occur when other cars don't see the motorcycle, which makes it necessary to always be ready to take evasive action or brake quickly while on your bike. You'll also need to drive slowly if you decide to ride past parked or stationary cars; you could hit these if you're not careful.
Increase Your Visibility
Increasing your visibility should be a top priority because it reduces the risk of a collision by allowing other drives to see you. Consider riding a bike that is brightly colored and easy to see. You can also wear bright colors or a reflective vest that increases your visibility no matter the time of day. Lights on your motorcycle will also reduce the risk of you getting hit on cloudy days or at night. Avoid driving if your headlight needs to be replaced or is too dim, which can affect how well you stand out.
Contact Law 4 Hogs at (800)-529-4464 to learn more about how our lawyer can help you if you were involved in an accident while riding your bike. You can also reach us by email at jerry@law4hogs.com. With the help of our New Jersey motorcycle accident attorney, you can also learn more about your rights and understand how to seek compensation if you become the victim of another driver's mistake. For your convenience, we have law offices throughout New Jersey.