New Jersey Fatal Motorcycle Accident Lawyer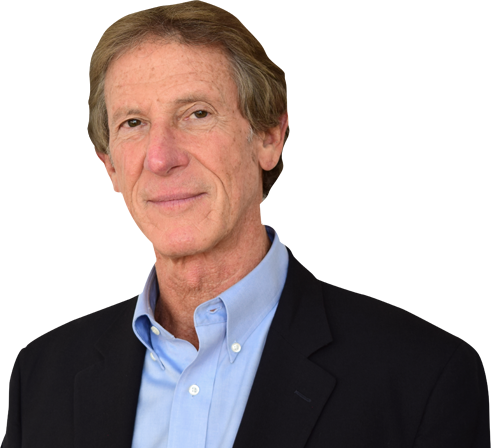 If you lose a friend, a colleague or someone close to you in a motorcycle accident, it may be very difficult for his family to be duly compensated with the services of a fatal motorcycle accident lawyer in NJ so don't even go about fighting the battle on your own. It's like going to a gunfight with a knife.
One of the reasons you must involve a fatal motorcycle accident lawyer in NJ is the fact that compensation for an accident that has claimed a life is huge and insurance companies usually fight back. They try every means necessary to either deny the claim or reduce it drastically. Some other reasons you should consider hiring a fatal motorcycle accident lawyer in NJ have been outlined right below.
Some insurance companies will quickly offer you an out-of-court settlement with an amount that is way below the appropriate amount. And due to your ignorance and naivety, you will quickly jump at it. By the time you find out the real amount you, the victim's family should earn, it would have been too late.
When you involve an accident lawyer early enough, he will guide you against accepting such a ridiculous offer. Even though he may not be able to predict the exact amount you should receive, by virtue of his experience, he should have an estimated figure.
There are certain actions and speeches you make that may jeopardize your chances of winning the case, your injury attorney will guide you against such actions. He will also help you present your facts in a logically convincing manner.
Do you realize that your insurance company will hire people to pick holes in your claim just to avoid paying you the right amount. They will come to the scene of the accidents and they will also interrogate you not to hear the truth but to find an issue with your speech.
This is why your lawyer will usually advise you not to make public comments on any issue that is being determined in court.
Your case might be adjourned several times and it may require multiple court appearances. This may be difficult for you if your schedule is tight. Your lawyer can help with all the appearances. He will only give you a feedback after every proceeding.
Lawyers give one another certain respect and honor so if your lawyer happens to be an acquaintance of the judge, it could swing the case in your favor. However, it is better to hire a lawyer based in NJ to boost the chances for such to occur.
The trauma from losing a family member may affect you and you may take a decision that the other party may capitalize on. So, your lawyer will provide the much needed emotional and psychological support at this time.
In summary, never file claim for a fatal motorcycle accident on your own. You must involve an experienced lawyer and the earlier you involve him the better.