Lawyer rides on the side of bikers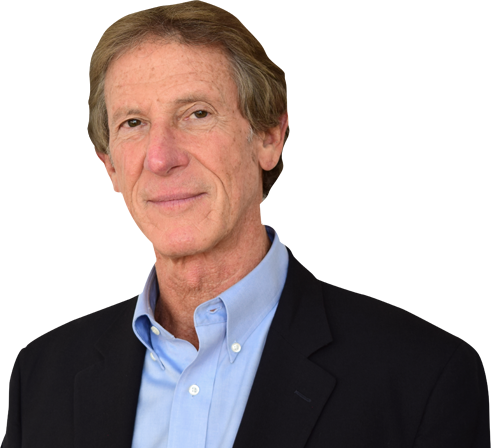 Chuck Darrow, Courier-Post
The billboard, which sits on Route 322 east in Mays Landing, is pretty tough to miss.
First, there's the unusual, prominently sized phone number emblazoned upon it: 1-800-LAW-4-HOGS.
Then there's the humorous illustration of Lady Justice astride a motorcycle.
But the striking sign is effective in making its point: If you ride a motorcycle ("Hog" is biker lingo for Harley-Davidson cycles) and need a lawyer, Williamstown-based Jerry Friedman is your guy.
Friedman, 44, specialized in motorcycle law. A 1975 graduate of Rutgers Law School, Camden, he has been a motorcyclist since he was 18 (he currently rides a 1987 Harley heritage Softail Custom). His field of specialty arose from a call he received a number of years ago from ABATE Inc., a national lobbying group ("ABATE" stands for American Bikers Aimed To Educate).
As a result of his work on the organization's behalf, he explains, "I started receiving calls from members with individual legal problems, including accidents.
"I decided it would be a good idea to market my services to the motorcycle community in the South Jersey area."
It didn't take long for Freidman, who still represents ABATE, to ascertain there was a need for those services, especially among riders injured in accidents.
"The individual injured in a motorcycle accident faces unique problems," he says.
"New Jersey's No-Fault law, which provides automatic medical coverage to automobile accident victims, excludes coverage to individuals injured on a motorcycle.
"Many motorcycle riders have HMOs or other health coverage that require repayment of medical expenses from recoveries the injured party receives from the other driver causing the accident.
"Some health carriers exclude coverage for motorcycle injuries altogether."
The challenges Freidman faces in the legal arena are somewhat specific. But his clientele is not.
"Today's profile of the motorcycle rider has changed from the old stereotypical image of Marlon Brando in The Wild One. There are motorcycle riders from all walks of like. They're as diverse as the general community in which they live."
Bikers involved in accidents can enlist the aid of any qualified personal injury attorney. But Friedman, who points out 86 percent of all motorcycle-auto accidents are the fault of the car driver, believes his background allows him to offer cycle-riding litigants something extra.
"My own experience allows me to relate and completely empathize with my clients," he reasons.
"While a student at Rutgers, I was struck down while riding my motorcycle by an automobile that entered my lane from a side street.
"I landed on the hood of the automobile and injured both my ankles. Afterwards, the driver told the police officer, 'I just didn't see him.'"