What Types of Damages Can You Receive After a Motorcycle Accident in New Jersey?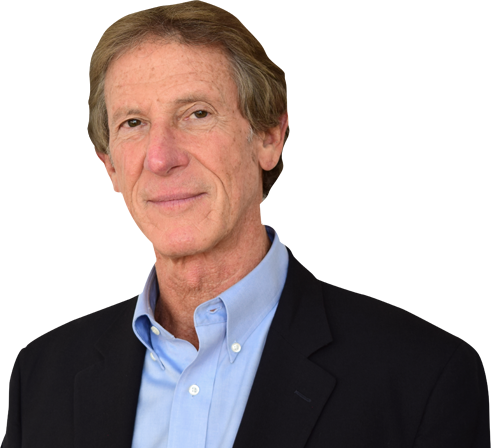 Recouping Losses After a Motorcycle Accident
A motorcycle accident can cause physical injuries and significantly disrupt your life. At the very least, having an accident might damage your motorcycle, leaving you without transportation. You may also require medical treatment for bodily injuries sustained in the accident and be forced to take time off from work. When you have an experienced New Jersey motorcycle accident lawyer on your side, rebuilding your life after a motorcycle accident is possible.
In New Jersey, motorcycle accident victims and their families can receive multiple types of compensation. For example, there are economic damages, punitive damages, and even damages associated with pain and suffering. If you're the relative of a person who was severely injured or killed in an accident, you may even be entitled to damages for loss of consortium. In any case, an experienced New Jersey motorcycle accident attorney can provide invaluable assistance throughout the legal proceedings.
Economic Damages
After a motorcycle accident, you may be entitled to compensation for both property damage and any medical treatment required in the past, present, or future. In the unfortunate event that you need ongoing medical care, you could be entitled to compensation that covers the expense. Furthermore, you may require compensation for lost wages that are a direct result of the motorcycle accident. Any injury sustained from a motorcycle accident large or small can cause you to miss work. Without a steady stream of income, you can't pay your bills.
Non-economic Damages
Another important element that many accident victims overlook is the emotional toll. Aside from the physical aspect, many people suffer from emotional difficulties following a motorcycle accident. Some suffer from depression and emotional distress caused by a loss of financial stability, loss of mobility, or post-traumatic stress.
Benefits of Having an Attorney
A New Jersey motorcycle lawyer takes into consideration everything that occurred at the scene to determine who was at fault, demonstrate that your injuries are a direct result of the accident, and help you to receive any compensation to which you're entitled. If you've suffered injuries as the result of a motorcycle accident, it's time to speak to a qualified New Jersey motorcycle accident lawyer who can help you fight for the compensation you deserve.
Contact Our Office
If you or someone you love has been injured in New Jersey in a motorcycle accident because of someone else's negligence, we can help you seek full and fair compensation for your losses. For a private consultation with experienced motorcycle accident injury attorney, Jerry Friedman, Esq., contact us online or call us at 1-800- LAW-4-HOGS.