15th Annual Ride to Remember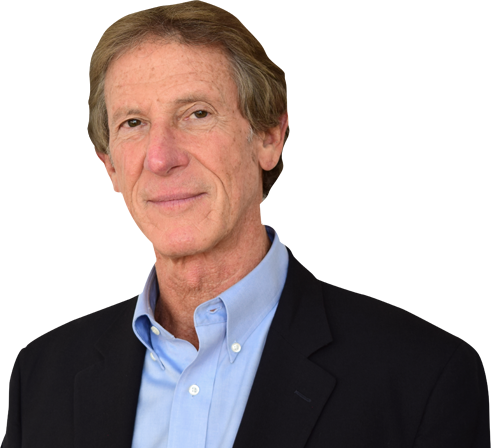 Date/Time
Date(s) - 09/18/2016
7:00 am - 1:00 pm
Location
1059 EAST VETERANS HWY.
JACKSON
NEW JERSEY
08527
United States
Categories
The Gloucester County Hero Scholarship Fund, Inc. is organizing the 15th Annual "Ride to Remember" in support of all emergency personnel who have made the ultimate sacrifice during the line of duty. The "Ride to Remember" is in honor of Corporal Steve Levy – "63".
The ride is scheduled for Sunday September 18, 2016 and is being organized to commemorate those men and women who have paid the ultimate sacrifice while ensuring the safety and well being of the communities we have sworn to protect. This year's ride will be dedicated to NJSP Trooper Eli McCarson.
On October 21, 1999, Corporal Steve Levy was slain in the line of duty. Corporal Levy was highly trained and skilled in the Law Enforcement Arts and is greatly missed by those who knew him or had the opportunity to meet him.
All of this year's proceeds will benefit the mission of the Gloucester County Hero Scholarship Fund, Inc., a non-profit organization which provides immediate assistance to a survivor's family within forty-eight hours of a line of duty death. We also ensure that the survivor children are able to continue their education by providing post-secondary education scholarships.
This year's ride will consist of a 63 mile, fully police escorted ride through the back roads of Gloucester, Salem, and Cumberland Counties. The ride will begin at the Washington Twp. High School – Sewell, NJ (Gloucester County). Registration will be from 7am – 9:45am. Our event normally attracts over 1,200 people from the tri-state area. Last year we had participants from as far away as New York and Virginia!
The ride will take approximately two (2) hours and will end at the Washington Lake Park Complex – Sewell, NJ. Free refreshments will be available to all ride participants along with other vendors and musical entertainment.
For additional details or to register, please visit our web site www.ride-to-remember.org or contact Michael McEnery – Coordinator at 856-244-6005.
Host:
Gloucester County Hero Scholarship Fund
Contact:
Michael McEnery
Phone:
856-244-6005
Email:
mmcenery@gchero.org
Website:
www.ride-to-remember.org