How NJ Motorcyclists Can Share the Road With Unfriendly Drivers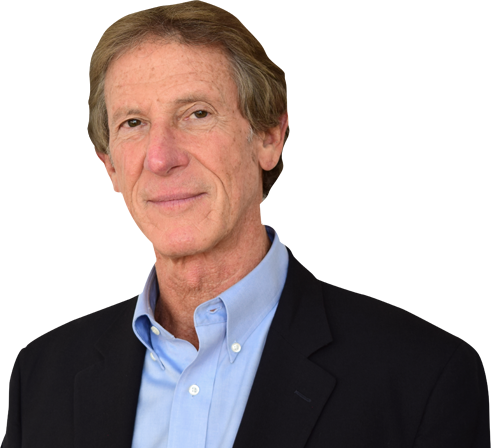 While hitting the open road on a motorcycle can be exhilarating, many bikers quickly learn how many hazards await in the form of inconsiderate car and truck drivers. Drivers who show little or no regard for the motorcyclists that they encounter often cause serious accidents. A sobering fact for many New Jersey bikers is that a motorcycle crash carries an 82% chance of causing injuries.
Consequences of Unfriendly Drivers
New Jersey statistics estimate that over 2,000 crashes involving motorcycles happen in the average year. Depending on the injuries, a biker might have to live with consequences ranging from health care bills to missed work time to emotional trauma. The extent of injuries these crashes cause is one reason why a victim may want to seek out an NJ motorcycle accident lawyer.
Why Are Some Drivers Unfriendly Toward Motorcyclists?
Unfortunately, many automobile drivers seem to have a bone to pick with motorcycle riders. They often subscribe to the stereotypical belief that all bikers are reckless danger-seekers. Ironically, this may lead them to justify denying motorcyclists basic road safety courtesies.
Other drivers simply neglect to think about bikers at all. It's important to note that motorcycles are smaller and much less visible than cars. When a biker does appear, an automobile driver may be taken by surprise and react in an unsafe manner.
Avoiding Bad Situations
It's important for motorcycle riders to take steps to anticipate and deal with unfriendly drivers. By operating with caution, a biker can make the road safer for others and maybe even change some perceptions.
Motorcyclists have a statistically higher fatality rate than automobile drivers and passengers. It often comes down to mere physics. A motorcycle does not offer nearly as much protection to a rider as a car or truck. Because of these increased risks, motorcyclists should exercise defensive driving skills in the following situations:
When crossing intersections
In settings where drivers are less likely to see the motorcycle
On roads with higher speeds
At corners and turns, especially with a highway intersection
In stop-and-go traffic during rush hour
Intersections increase the risk of an accident for most vehicles, and motorcycles are no exception. Many drivers fail to yield at intersections without a traffic light, resulting in collisions with other vehicles.
Settings with low visibility or where a biker is in a driver's blind spot during a turn increase the risk of a crash. Impaired visibility may reduce a driver's ability to stop in time to avoid a collision, especially when the motorcyclist wants to make a turn.
Some roads have a combination of higher speeds and heavy traffic that present a greater risk for bikers. The faster response time for stops and increased chances of ending up in a blind spot create additional risks for motorcyclists.
Corners and turns are especially risky if the speed limit is not reduced or clearly marked. Motorcyclists are at a disadvantage because they lack enough time to slow down. Such a situation can be particularly dangerous when a turn involves an intersection.
Motorcyclists also need to be wary of rush-hour traffic that involves a lot of stopping and going. This type of scenario presents a higher likelihood of road rage incidents with drivers ramming other vehicles. If a driver already has a prejudice against bikers, tensions could tip over the boiling point.
Injuries Common Among Motorcycle Accident Victims
Head or brain injuries are among some of the most debilitating injuries that can occur to a motorcyclist. This is why wearing a helmet is so important. These injuries can have long-lasting effects that lead to permanent disability.
Back and neck injuries can also lead to mobility problems or even paralysis. Even when recovery is possible, the injured rider might face a long recovery time and challenges to living a fulfilling life.
Lacerations or road burn, while not always seen as being as serious as a fracture, can still be quite painful and require medical attention. These types of injuries also carry a risk of infection, which can have life-threatening complications.
How a NJ Motorcycle Accident Lawyer Can Help
If you've been involved in an accident with an unfriendly motorist, an NJ motorcycle accident lawyer can help you navigate through the process of pursuing legal remedies. Law 4 Hogs has offices throughout New Jersey. Please call 1-800-529-4464 to find out how we can help you with your case.