What Precipitates Motorcycle Crashes?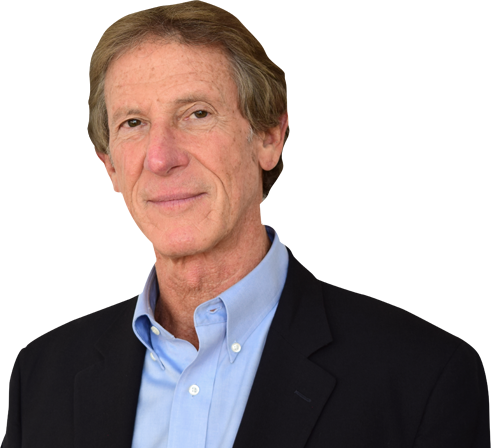 Why Do Motorcycle Accidents Happen?
Between 2012 and 2016, nearly 12,000 New Jersey motorcyclists were involved in crashes that resulted in injury or loss of life. The Garden State has an abundance of scenic byways that are perfect for an exhilarating motorcycle spin, but accidents can and do happen. If you're involved in a motorcycle accident, seek the medical attention you need, and when you're able, arrange to speak with an experienced motorcycle accident lawyer in NJ who may be able to help you determine proximate cause so that you can receive compensation.
Left-Hand Turns
Motorcyclists get an unfair rap when it comes to mishaps on the road. They're often assumed to be the negligent party in any collisions in which they become involved. In fact, according to a 2013 study carried out by the University of South Florida's Center for Urban Transportation Research, in more than 60% of the cases, it's the other driver who's at least partly at fault.
Of all accidents that involve a motorcycle and a car, 42% take place when the driver of the car is attempting a left-hand turn. A large number of car versus car accidents also take place during ill-timed left-hand turns. However, a motorcycle's relatively smaller size makes it more likely to be overlooked by the driver who is attempting the turn.
The specific New Jersey state law pertaining to this situation is New Jersey Statutes Annotated Section 39:4-123. The driver of the vehicle that hit the other vehicle while attempting the turn will be found at fault in the majority of instances. If the motorcyclist was speeding or breaking another traffic law when the accident occurred, though, he or she may be found to be partly at fault as well, and this could affect any damages the person receives.
Unsafe Lane Changes
Another leading cause of motorcycle accidents is unsafe lane changes. New Jersey state law stipulates that drivers should exercise particular caution when they shift lanes. All too often, however, a vehicle driver will forget to check his or her blind spot. Other times, he or she will forget to signal. Both of these instances can result in a motorcyclist getting hit and injured. I is important to note that an unsafe lane change is a violation of New Jersey's Motor Vehicles and Traffic Regulation Codes, Section 39:4-88.
Opening a Vehicle Door Without Checking
"Dooring" also accounts for a large number of motorcycle accidents. The term was coined to describe the situation that occurs when a driver opens the door of a parked car into the path of oncoming traffic without first checking whether it's safe to do so.
It's unclear what liabilities apply to this situation since New Jersey has no law in place requiring drivers to check for approaching bicycles or motorcycles before they open the doors of their vehicles. Additionally, in many instances, prudence may dictate that the motorcyclist who was hit should have been riding closer to the center of his or her lane of traffic.
Avoiding Motorcycle Accidents
As a motorcycle enthusiast, you must train yourself to anticipate road hazards. Avoid riding between an active traffic lane and parked cars.
When you're coming to an intersection, monitor the drivers around you for signs that indicate someone may be planning a turn. This is easiest to do if that person turns on his or her signal or enters a left-hand turn lane, of course, but there are often other clues as well.
What direction are the car's wheels pointing in? Is there a gap in traffic? A gap in the traffic flow always opens the possibility that a car will come flying through it. The proper response for the safety-minded motorcyclist to take is to slow down and consider what types of evasive action may be available.
Call Our New Jersey Motorcycle Accident Lawyer Today for a Free Consultation
If you are involved in a motorcycle accident, contact an experienced motorcycle injury lawyer as soon as you are able to. Jerry Friedman has more than four decades of experience serving New Jersey's motorcycle community. Call today at 1 (800) 529-4464 to set up a no-cost, no-obligation consultation.