What to Do Following a Motorcycle Accident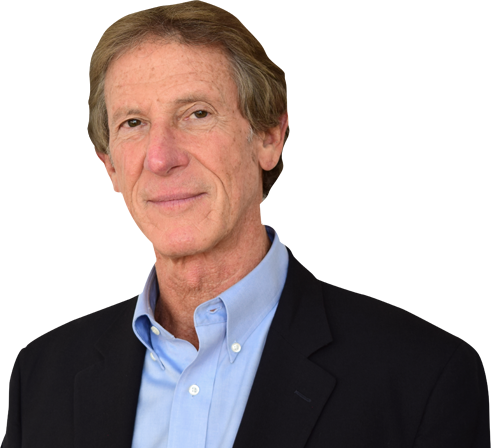 Steps to Take When Involved in a Motorcycle Accident
While a motorcycle makes for a great means of transportation that's also fun to ride, operating these vehicles can heighten your risk of getting into an accident. There were 88,000 injuries resulting from motorcycle accidents in 2015. If you ever become injured in one of these accidents, contact our motorcycle injury lawyer so that we can help you determine what your legal options might be.
Focus on Medical Attention
When a person has been involved in a motorcycle accident, his or her first instinct is to check to see if he or she is OK. The boost of adrenaline during an accident can mask an injury in the minutes following the accident, which is why it's important to check over your entire body to make sure that you haven't been injured. However, even non-visible injuries are possible with motorcycle accidents. If the injury is a small one, medical attention may be
necessary to make sure that it isn't more severe than initially thought. Certain injuries like whiplash can also have delayed symptoms. If you believe that you're badly injured, the first thing you should do is seek medical attention. The police officers who arrive at the scene of the accident will be able to gather all the pertinent information while you receive treatment.
Making the Right Calls
There are three main calls that individuals typically make after being involved in an accident, which include a call to the police, a call to his or her insurance agent, and a call to an attorney. Police officers have the ability to record all the information pertaining to the accident, which can then be accessed in the future via the police report that they file. This report contains a substantial amount of information that includes:
The time and location of the motorcycle accident
The main identifying information for everyone involved in the accident as well as any witnesses
The roadway and weather conditions at the time of the accident
Any citations that were handed out
Insurance information of the other driver
Statements from any witnesses
Type and location of damages done to the vehicle
Calling an insurance agent is typically done soon after the accident and is meant to provide the agent with all the details surrounding the accident so that he or she can focus on providing any necessary compensation or changing insurance rates. A call to an insurance agent also occurs when an insurance claim is going to be filed. Lastly, a call to a motorcycle injury lawyer such as ours can provide you with legal representation if you want help during the claims process or would prefer to file a lawsuit.
Information That Can Be Important Following a Motorcycle Accident
The reason why the information pertaining to an accident can be so important is that it can play a substantial role in how much compensation an insurance company provides while also assisting you in filling out a claim about the accident. There are many factors that determine who was at fault for an accident, like witness statements and the location of damage on the vehicles in question. If an injury occurred during the accident, documents like medical bills and past pay stubs may be key toward obtaining compensation for the injuries. Vehicle identification numbers may also be important when scheduling repairs for a motorcycle or filling out an insurance claim. Most of this information can be found in the accident report that's filed by the police. If you call our lawyer at Law 4 Hogs, we can help you gather all this information so that you can be better prepared for whatever legal option you choose.
If you have been involved in a motorcycle accident and are searching for ways to obtain compensation for your claim, call our motorcycle injury lawyer today at 1 (800) 529-4464 so that we can provide you and your case with quality representation. We have law offices all throughout New Jersey.