How to Improve Safety for New Jersey Motorcyclists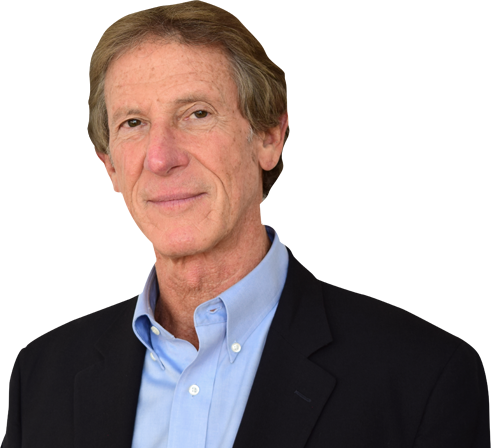 The most vulnerable group of motorists in the Garden State is motorcyclists. A bike rider is more than 28 times more likely than a car passenger to die in an accident. The rider is also five times more likely to be injured in a vehicle accident.
New Jersey Motorcycle Accident Statistics
Over the past 10 years, 2011 saw the highest number of motorcycle fatalities at 93 while 2015 saw the lowest with 50 deaths. These numbers varied greatly in the past 10 years. There were over 12,000 crashes involving motorcycles from 2012 to 2016.
In 2017, 32.5% of motorcycle fatalities involved alcohol. Excessive speed was responsible for 26% of motorcyclist fatalities, and 24% involved driver inattention. In 2016, over 2,200 motorcycle drivers in New Jersey were involved in an accident. Of these accidents, 69 of them resulted in a fatality.
When the crashes involved another vehicle besides the motorcycle, more than half occurred at an intersection. It has also been found that more than two-thirds of the other vehicle's drivers reported they did not notice the cycle before the accident happened.
Excessive speed contributed to more than two-thirds of the accidents that did not involve another vehicle. Another significant contribution to these collisions was the inexperience of the motorcycle driver.
Over 22% of the fatalities resulting from motorcycle accidents involved a driver who was not endorsed for driving the cycle. 40% of these accidents happened while the rider was turning a corner.
Motorcycle Safety Resources in New Jersey
These statics can be overwhelming for new motorcycle riders. However, you do not need to worry. You only need to be prepared. Over 90% of motorcyclists involved in motorcycle crashes are not formally trained to ride. The State of New Jersey dedicates an entire website page to help individuals with training.
New Jersey safety advocates also recommend visiting the Motorcycle Safety Foundation to find training programs designed to help drivers regardless of experience avoid crashes and suffer fewer injuries.
With a credited training program, you'll get a variety of other benefits besides increased safety on the roads. You could receive a road test waiver, which would eliminate the cost of the DMV giving you the test. The accredited program may be able to provide you with the driving test.
Many insurance companies offer a variety of discounts for motorcyclists who take and pass an accredited training program. This program may reduce your insurance costs by a wide margin if the company approves it.
Helpful Safety Tips for NJ Motorcyclists
One way to avoid needing a motorcycle accident lawyer is to obey the law and wear the appropriate clothing and equipment. New Jersey law requires you to wear a DOT-approved helmet while riding a motorcycle. You should wear eye protection such as glasses, shields or goggles to help prevent eye irritation. A long-sleeved jacket that is abrasion resistant will help protect your arms from injury in case of an accident. Your legs should be protected with abrasion resistant pants that fit you well. The appropriate footwear is sturdy boots that go over the ankle. If you wear gloves, they should be well fitting and full fingered.
This equipment will help protect you during an accident and as well as eliminate distractions while driving. You should also always assume other drivers cannot see you and drive defensively. Driving defensively can include having planned escape routes while driving.
You can help drivers notice you by wearing bright-colored, reflective clothing. It is also helpful if you adjust your lane position frequently and do not linger in a driver's blind spot. Finally, you should always give yourself plenty of time to stop.
You should avoid tailgating the person in front of you. An excellent rule of thumb is to use a two- or four-second rule to ensure you leave enough room between you and the vehicle in front of you. You should also never drive if you are tired, taking medication or have been drinking alcohol.
Contact New Jersey Motorcycle Accident Lawyer Jerry Friedman Today
Sometimes, regardless of the precautions you take, you may still be involved in a motorcycle accident. If you ever need an NJ motorcycle accident lawyer, be sure to call 1-800-LAW-4-HOGS for a free consultation. We serve clients throughout New Jersey.