Tips for Motorcycle Accident Recovery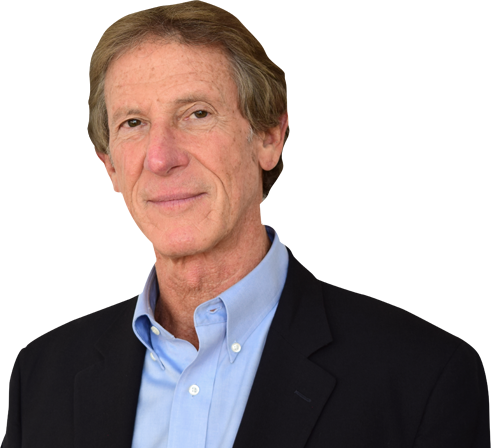 There are approximately 8.5 million motorcycles on the road in the U.S. While there's no doubt that motorcycles are enjoyable to ride, their compact size and the lack of protection around the rider can make it easier for riders to sustain severe injuries. If you get into a collision and are injured, there are a few ways to speed up the motorcycle accident recovery process.
Obtain Medical Treatment for Motorcycle Accident Recovery
Getting immediate medical treatment is crucial to ensure that you can heal from your injuries and begin your journey on the road to recovery. You'll need to get thoroughly examined by a medical professional, which includes tests that will likely be performed to check for internal injuries or trauma. Receiving immediate treatment, and following the doctor's instructions pertaining to your recovery can make it easier to file a claim with your insurance company.
It's also necessary to retain all your receipts and medical documents, which may need to be produced in the court of law if another motorist is responsible for the accident. An NJ motorcycle accident lawyer will recommend that you maintain thorough records to ensure that you can prove the extent of your injuries and are fully compensated.
Take Photos
Although you may be in severe pain and are suffering physically after a motorcycle accident, it's still important to take photos to have proof of your injuries on record. Both photographs and video footage can be used to protect yourself when you seek compensation from the other party. Ask a family member or friend to take the footage the day of the accident to show the extent of the damage before you begin to heal and recover.
Rest
Getting plenty of rest is one of the best ways to fully recover from your injuries and regain your mobility after you've suffered from broken bones, deep cuts or head trauma. You may need to work with a caregiver that can assist you with performing daily activities, like bathing or using the restroom. Avoid overextending yourself, and limit your physical activity depending on the severity of your injuries. Follow the instructions of your doctor, and take time off work to ensure you can recover at a faster pace. Avoiding stress or anxiety is also necessary to help your wounds heal quicker and reduce the risk of infections.
It's especially important to limit your mobility if you have to wear a brace or cast to recover. Keeping the injured limbs elevated can also reduce inflammation and promote healing.
Proper Nutrition
Proper nutrition is necessary to help the body heal. You'll want to increase your intake of protein-rich foods, like lean chicken and beans. Consuming more fruits and vegetables throughout the day allows you to benefit from a nutrient-dense diet that promotes proper healing in the body. Foods that are rich in fiber should also be consumed because they contain specific vitamins, like vitamin C, zinc and magnesium, that promote healing. Your health care professional will also recommend adding more omega-3 fatty acids to your diet to reduce inflammation throughout the body. Add more fish, walnuts, chia seeds and flaxseeds to your diet to reap the benefits of the natural food options.
Perform Light Exercise
With the guidance and advice of your medical professional, you can begin to perform light exercise if you're healing properly. Performing light exercises can increase your range of motion and mobility as you recover without contributing to your discomfort or pain. You may also need to work closely with a physical therapist who understands what is required to help you heal each week to regain your strength and avoid reinjuring the affected areas.
Contact Law 4 Hogs to learn more about how you can recover from a motorcycle accident with the help of a legal professional. By obtaining the services of an New Jersey motorcycle accident lawyer, you can learn more about your rights and how you can obtain compensation for your injuries while recovering.