How to Stay Safe on Your Motorcycle During Wintry Conditions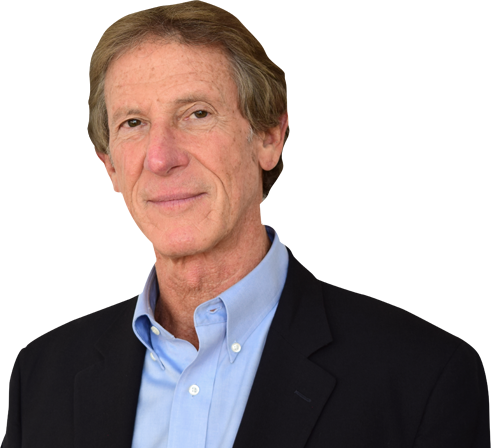 Safety and Riding a Motorcycle in Winter Weather
Staying safe when riding a motorcycle in winter is important. Follow these tips to drive safe this winter.
Riding a motorcycle always carries some level of risk. You're on a slim, small, and fast-moving vehicle that's capable of weaving in and out of lanes and between them. Of course, when you ride in the winter in snowy, icy conditions, it's even more dangerous. If you're in the New Jersey area and you don't have any other vehicles to travel a considerable distance, you may have no choice but to take your bike for a spin.
Unfortunately, accidents can easily happen no matter what you're driving when snow and ice are on the road. To minimize your risks, here are some tips for safely riding a motorcycle during winter weather.
Slow Down
You should always slow down when riding in wintry weather conditions. Motorcycles are meant to go fast, but with slippery conditions due to snow and ice, you should reduce your normal speed. It will prevent you from swerving and having to brake too hard and fast, and it should keep you upright.
Check Your Tires
Even if your tires were in great working condition during the spring, summer, and fall, it's important to check them during the winter. During normal road conditions, they heat up after you ride your motorcycle regularly, which means there's more traction so that you can expertly control the bike. However, when temperatures dip below freezing, you have less traction, especially when snow and ice are on the ground. You should periodically inspect the condition of your tires and check their pressure as well with a gauge.
Wear Proper Gear
If you're going to ride your motorcycle in winter weather, it's imperative to wear the proper gear. Layer up and invest in a good pair of heavy-duty gloves, boots, pants, a jacket, and a full-face helmet that's DOT approved. Appropriate gear not only keeps you toasty warm and prevents road rash, but it also protects you from serious injury if you end up crashing. You can even find heated jacket liners and gloves, which are specifically made for winter riders.
Prep Your Bike for Winter Riding
Of course, if you're going to ride your motorcycle during the winter, you must prep it first. You should add a large windscreen and hand guards to the bike. Heated grips can make your ride far more pleasant when the temperature is frigid. If your bike takes antifreeze, check it and make sure it's changed annually and properly mixed. Your hoses should also be in top shape as well.
If you get hurt in an accident that wasn't your fault, you will want to have our skilled New Jersey motorcycle accident attorney on your side. Contact our lawyer, Jerry Friedman, at your earliest convenience to see if you have a case. Our experienced New Jersey motorcycle accident lawyer may be able to help you get compensation if you are injured due to someone else's negligence.
Contact Our Office
If you or someone you love has been injured in New Jersey in a motorcycle accident because of someone else's negligence, we can help you seek full and fair compensation for your losses. For a private consultation with experienced motorcycle accident injury attorney, Jerry Friedman, Esq., contact us online or call us at 1-800- LAW-4-HOGS.