Actions That Can Affect Your Motorcycle Accident Case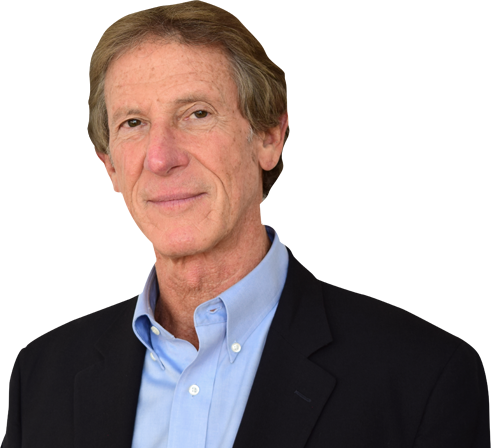 How Modified Comparative Negligence Affects Your Motorcycle Injury Claim
Find out how the New Jersey modified comparative negligence doctrine can limit or bar you from recovering compensation after a motorcycle accident.
Understanding how negligence laws work is essential to a successful motorcycle injury claim. There are several types of negligence laws used in the United States. Modified comparative negligence is the most common, and it's the system used in New Jersey. Under New Jersey's modified comparative negligence laws, you will be barred from recovering compensation in an accident if your own negligence exceeds that of the other parties. This means your actions leading up to or even after the accident can significantly affect your case.
How Modified Comparative Negligence Works
The Comparative Negligence Act in New Jersey allows juries in many personal injury cases to consider the relative fault of the parties involved and reduce damages the injured party can recover. Under the modified doctrine, an injured party can recover as long as his or her responsibility was not 51% or greater. This makes the modified comparative negligence system different than a pure comparative negligence system, which allows an injured party to collect damages even if they were 99% at fault, although the damages will be greatly limited in this case.
As an example, suppose John was injured in a motorcycle accident. John was hit by a drunk driver, but John was also speeding. John's damages total $20,000. During a trial, the jury will consider evidence and decide how much blame rests with each party. If the jury decides John was 51% or more at fault, John cannot recover damages. If the jury decides John's actions were only 25% to blame for the accident, John's award will be $15,000, or 75% of the damages.
How Your Case Is Affected
Insurance companies typically cite the modified comparative negligence rule when determining fault and liability in a personal injury claim. If you are injured in a motorcycle accident, your actions will be analyzed by the insurance company and a jury, if your case goes to trial. Depending on the outcome of this investigation, it is possible to be completely barred from recovering any compensation no matter how severe your injuries are or if the other party was negligent.
The comparative negligence system makes it essential to consult with our experienced New Jersey motorcycle accident attorney as soon as possible. Our biker attorney will work to analyze your injuries and the details of your case to clearly establish liability and where the fault lies. While it may not seem like much, every small bit of fault that is placed on you as a victim reduces your recovery, and just 1% can mean the difference between recovering compensation and getting nothing for your injuries.
Call Us for a Free Consultation
For a private consultation with experienced motorcycle accident injury attorney, Jerry Friedman, Esq., contact us online or call us at 1-800- LAW-4-HOGS (1-800-529-4464). We can review your New Jersey motorcycle accident case and work toward establishing who is at fault for your accident.