Most Common Injuries Caused by Motorcycle Accidents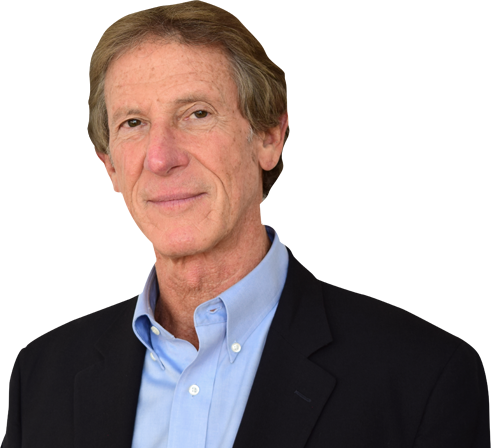 4 Most Common Types of Motorcycle Accident Injuries
Motorcyclists are at a far higher risk of serious injuries in an accident than other motorists. Here are the most common injuries among riders.
There are almost 88,000 injuries from motorcycle accidents reported every year as well as 5,000 fatalities across the United States. Motorcycle riders are at a higher risk of serious injuries than car drivers as they are not protected by a vehicle. Helmets, motorcycle jackets, and gloves help reduce the risk of injuries, but a motorcycle accident can still be life-threatening. The following are the most prevalent injuries motorcyclists suffer in accidents.
Feet and Leg Injuries
Many riders are unsurprised to learn that leg and feet injuries are the most common type of injuries in a motorcycle accident. These injuries, which can include fractures and road rash, account for 30% of non-fatal motorcycle accident injuries.
Head and Neck Injuries
About 22% of motorcycle injuries are to the head and neck, according to a major study conducted by the CDC on non-fatal motorcycle accident injuries. Wearing a helmet has been found to reduce the rate of serious injuries to the head even though helmet wearers typically suffer less serious injuries. According to a separate study by the Association for the Advancement of Automotive Medicine, riders under the age of 40 are more likely to suffer serious head injuries when not wearing a helmet, but the opposite is true for older riders. Approximately 27% of fatal motorcycle accidents involve a head injury.
Biker's Arm
Because a motorcycle does not have a steel frame to surround the rider, arm accidents are common when the rider instinctively tries to protect Himself. Biker's arm is a crash injury that can lead to permanent damage in the form of nerve damage and paralysis.
Abdominal and Chest Injuries
While leg and feet injuries are more common, spinal cord injuries can be severe and life-changing. Motor vehicle accidents, including motorcycle accidents, are the leading cause of spinal cord injuries in the United States and account for 35% of these injuries. According to a major study analyzing data on 1,100 motorcyclists in traffic accidents, 11% sustained a spinal cord injury. The average Injury Severity Score for these injuries was 18.8 on a scale of 4 to 66. About one-quarter of motorcyclists suffered an isolated spinal injury. Half injured the thoracic spine, 30% injured the lumbar spine, and 27% injured the cervical spine. About 10% of these injury victims died.
Motorcycle accidents can lead to lifelong injuries and disabilities that reduce quality of life and earning capacity. If you have suffered a serious injury in a motorcycle accident, you may have the right to compensation from the at-fault party. Our experienced New Jersey motorcycle accident lawyer, Jerry Friedman, can protect your rights and negotiate on your behalf with the insurance company. Contact us to schedule a free consultation with our New Jersey motorcycle accident attorney to review your case.
Contact Our Office
If you or someone you love has been injured in New Jersey in a motorcycle accident because of someone else's negligence, we can help you seek full and fair compensation for your losses. For a private consultation with experienced motorcycle accident injury attorney, Jerry Friedman, Esq., contact us online or call us at 1-800- LAW-4-HOGS.