Proving Negligence in a Motorcycle Accident Case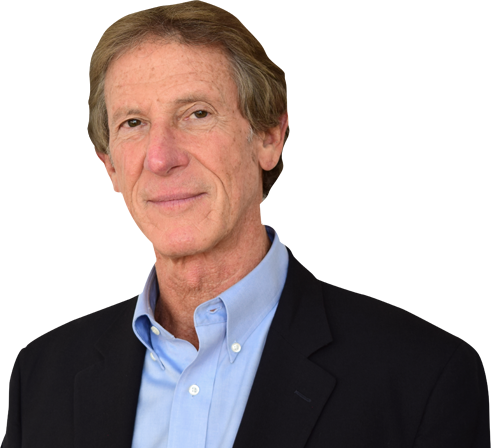 Motorcycle Accidents | New Jersey Motorcycle Accident Attorney
If you have been injured in a motorcycle accident, it's important to understand your basic rights and the steps you must take to protect your legal interests. Included in this effort is learning what legally constitutes negligence in a motorcycle accident case. Contact a New Jersey motorcycle accident attorney for assistance.
The laws governing motorcycle accidents differ somewhat from state to state. However, there are four basic elements of negligence recognized in New Jersey and other parts of the country.
Duty of Care
The first element involved in proving negligence in a motorcycle accident case is what is known as a duty of care. Duty of care means that a person has the legal responsibility to act with the level of care that someone of reasonable prudence would exercise in the same circumstances. Before you can prove negligence, it must be established that the other party had a duty of care to protect you and other drivers from harm.
Breach of a Duty of Care
The next thing that must be proven in a motorcycle accident case is that there was a breach of a duty of care. The best way to explain what might constitute a breach is to provide an example.
A motorist heading toward a red traffic light breaches a duty of care if he or she blatantly disregards the signal and drives through the intersection anyway. If damages occur as the result of this type of action, the driver who caused them could be held liable.
Proximate Cause
In addition to establishing a duty of care and a breach of that duty, a motorcycle negligence case requires that the conduct of the alleged negligent party was the actual and legal cause of the accident and the resulting injuries. The accident and the associated injuries must be reasonably foreseeable consequences of the conduct of the plaintiff in the case.
Actual Damages
Finally, if you are to prevail in a motorcycle accident case, you must have suffered actual injuries, damages, or losses. Your allegation of losses cannot be based on the premise that you might have an injury or damage at some future point in time.
In order to get a full understanding of your legal rights, schedule an initial consultation with our experienced New Jersey motorcycle accident attorney, Jerry Friedman. As a matter of practice, our New Jersey motorcycle accident lawyer charges no fee for an initial consultation.
Call Us for a Free Consultation
For a private consultation with experienced motorcycle accident injury attorney, Jerry Friedman, Esq., contact us online or call us at 1-800- LAW-4-HOGS (1-800-529-4464).