Riding a Motorcycle Without a Helmet? Serious Risk!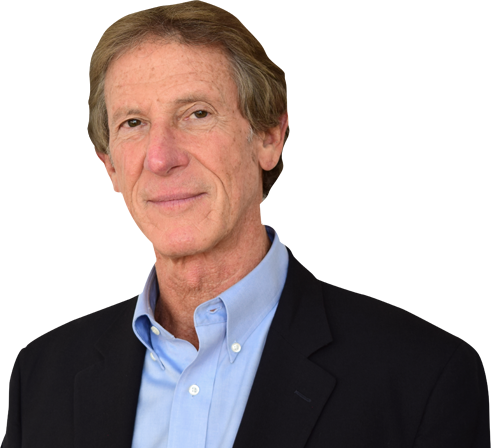 Risks of Riding a Motorcycle Without a Helmet
Anyone who has been on a motorcycle knows that proper safety gear and remaining visible to other drivers are two key ways to avoid being involved in a serious accident. However, the number of people involved in critical motorcycle accidents such as those leading to catastrophic injuries and fatalities has been on the rise in recent years. Riding a motorcycle without a helmet is very risky for riders.
Motorcycle accidents represent significant risks to a motorcycle rider because even with appropriate safety gear such as a helmet, critical injuries can occur. People who have been hurt in a motorcycle accident may be able to recover damages, including:
Lost wages
Pain and suffering
Costs for medical bills now and in the future
More benefits for those who have lost a loved one in such an accident.
These cases begin with a determination of negligence. That means that a biker lawyer should be engaged early to give you a better understanding of what to do next.
Is it Ever Safe to Go Without One?
Choosing to ride a motorcycle without a helmet is a major mistake as many different people who have been involved in an accident can share. Pennsylvania made it legal for adults aged 21 and older to ride a motorcycle without a helmet and the number of motorcycle deaths increased.
Six years prior to the law, Pennsylvania experienced 122 motorcycle fatalities in a year. However, in the 13 years since that law was passed, that number rose to 199, according to research conducted by the USA Today network.
This meant that approximately half of the 2,600 motorcycle riders who suffered fatal injuries in Pennsylvania crashes were not wearing a helmet. It might seem tempting to ride without a helmet if you have experience operating a bike and feel relatively confident in your abilities.
However, this can be a major mistake because you can never count on other drivers on the road. If they are not paying attention or engaged in drunken or drowsy driving, this could put a motorcycle rider at critical risk. It's too late to go back and get a helmet when you are already out on the bike without one, meaning that you could find yourself in the midst of a serious accident right away.
What Happens if You're Hurt?
A catastrophic injury like a TBI can lead to extensive and expensive rehabilitation and pain for the accident victim. Many of the people who sustained catastrophic injuries but are lucky enough to survive a motorcycle accident without a helmet will find that their life is forever changed. Filing a personal injury claim can be extremely difficult in this situation as the at-fault party may try to allege that the rider should have known the risks and didn't wear a helmet. This can be a lot to deal with in the wake of trying to cope with recovering from an injury. Some of the most important things that motorcycle riders can do to decrease their risks include:
Wearing a helmet every time they get on the bike.
Complete proper maintenance on the bike at regular intervals and keep documentation of this.
Always remain visible by wearing bright clothing.
Avoid lane splitting or other behavior that makes it difficult for drivers to spot you.
If you've already been involved in a serious motorcycle accident, you deserve to have help immediately to pursue a personal injury claim. Complete the following steps to protect your rights.
Collect any evidence from the scene of the accident.
Report the incident to your insurance company immediately.
Get medical attention even if you're not yet sure whether you've suffered serious injuries.
Identify a personal injury lawyer who can help you prepare a comprehensive claim for recovery.
Call Us for a Free Consultation
For a private consultation with experienced motorcycle accident injury attorney, Jerry Friedman, Esq., contact us online or call us at 1-800- LAW-4-HOGS.