The Impact of Reform of Motorcycle Laws in the United States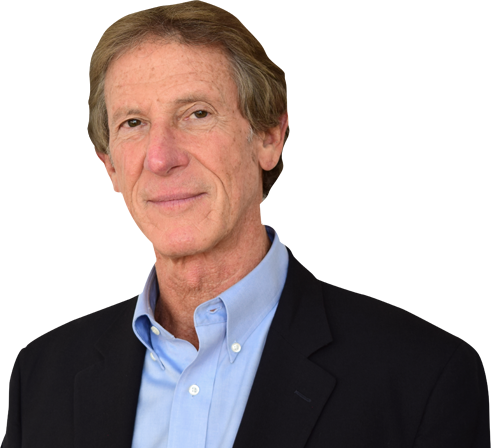 According to statistics published by the U.S. National Highway Traffic Safety Administration, casualties due to motorcycle accidents occur at 28 times the rate of casualties due to car accidents. Despite stricter laws regarding motorcycle permits, licensing and safety, motorcycle-related accidents are trending up instead of down. The demand of motorcycle accident victims for legal representation may be at an all-time high, and some people throughout the U.S. are calling for motorcycle law reform.
The Hurt Report and Its Effect on Motorcyclists
Proponents of motorcycle law reform are calling for a new safety study, and even many New Jersey motorcycle accident attorneys agree. After all, most current law is founded on the Hurt Report, which was conducted in Los Angeles in 1981. That means legal decisions are being based on information that is now nearly 40 years old. This is not to imply that the original report is invalid but rather that it perhaps does not fully reflect the current state of affairs. The Hurt Report found that:
Severity of injuries increases with speed
Alcohol is involved in 50 percent of fatalities
Violation of motorcycle right of way is a prevalent issue
Motorcycle accidents involve a car in 75 percent of cases
For many motorcyclists, legal reform may seem like bad news that will limit their rights. It's more likely that most motorcycle operators won't be affected at all. In some cases, reform may even expand a rider's rights. Consider a situation in Minnesota where they passed a motorcycle bill that let permit riders use the freeway system. Since 1975, riders could not use the interstate freeways until the full license had been achieved. Backed by NHTSA data, the logic behind the bill was that the state should allow riders to learn on the roads that they would undoubtedly be using.
The MAIDS Report
The most recent motorcycle safety study that we can draw from is the MAIDS report, which was conducted in 2000 across five European countries. The MAIDS report does support the Hurt Report for the most part, but it also lends credence to the idea that the facts may have been understated. This later report is interesting in that it was held to a more rigorous standard. It not only includes 900 motorcycle crashes but an even larger number of control cases. Like the Hurt Report, the MAIDS report asserts that in the majority of multivehicle motorcycle accidents, the car driver never saw the motorcycle.
What Could Motorcycle Law Reform Include?
If the goal is to make motorcyclists safer and reduce deaths and serious injuries, what changes could be made? Some have called for the permanent stripping of privileges from any person convicted of a DUI regardless of whether the offense occurred while operating a motorcycle or not. While alcohol and/or drug use does play a role in more than half of all deadly motorcycle accidents, this overlooks the fact that in most of these cases, the intoxicated driver was actually operating a car that was involved. In addition to longer and stricter permit periods for motorcycle riders and nationally recognized training programs for them, the NHTSA has also called for general awareness programs and better education for the operators of passenger vehicles.
The most important technique for avoiding accidents as a motorcyclist is to ride as if cars and trucks cannot see you. In reality, even when they should, they often don't. If you are unsure of what a car will do, experts recommend watching its rear tires, which will give you the earliest indication.
Personalized Legal Assistance Today from Our New Jersey Motorcycle Accident Lawyers
A motorcycle accident is not an automobile accident. You need to make sure that your attorney has experience in handling motorcycle accident personal injury claims. The Law Offices of Jerry Friedman, Esq. has specialized in handling New Jersey motorcycle accidents for over 35 years. Its all we do! We offer consultations at no charge and without obligation to prospective clients throughout New Jersey, and our focus is on motorcycle accident law. Speak with our New Jersey motorcycle accident attorney to get the advice and local representation you require. You can contact us online, or you can reach us by calling 1-800-529-4464 (1-800-LAW-4-HOGS). We have several offices throughout New Jersey.