How Working With a NJ Motorcycle Accident Attorney May Benefit Your Case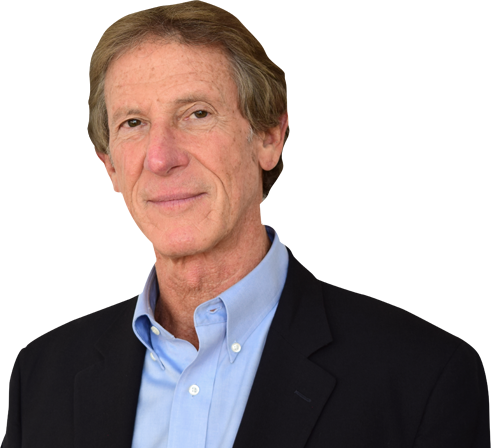 Why You Should Hire a Qualified Motorcycle Accident Lawyer in NJ
Aside from a helmet, motorcyclists do not have a lot of protection should a traffic collision occur. That's why there are roughly 5,000 motorcycle fatalities and 90,000 injuries every year. If you've been hurt in one of these accidents, it's important to hire a lawyer with experience in motorcycle accident law.
Lawyers Want to Do Well for Their Clients
It can be difficult to manage a motorcycle accident case by yourself. If you recruit a motorcycle accident lawyer, he or she will go above and beyond to look out for your best interests. This professional will start by evaluating your case. Depending on your situation, there could many defendants to deal with. A lawyer will investigate the case and determine how well your claim will hold up in court.
Exhaustive Backgrounds
The assistance of an NJ motorcycle accident lawyer can be priceless. That's because these legal professionals have comprehensive backgrounds dealing with the unique legal pressures faced by motorcyclists. They've aided clients with countless similar cases in the past.
Unfortunately, motorcyclists get a bad rap for being reckless or even being "addicted to danger." Such misconceptions can ultimately impact a settlement offer. If you want to get help from an individual who truly comprehends the way that serious motorcycle accidents work, then you need to get a lawyer on your side. Legal counsel will help you fight for the compensation you deserve.
Negotiation Prowess
Lawyers who concentrate on motorcycle accidents regularly have negotiation abilities that are unmatched. If you have any questions that relate to the nuances of these kinds of accidents, legal counsel can answer them for you. They can settle all sorts of uncertainties that may be floating around in your head.
A victim who decides to handle a case on their own will be vulnerable to all kinds of problems. Insurance companies are in business to limit payouts. In most cases, an insurer will lowball any non-represented victim with an unsatisfactory settlement. If you want to do everything you can to steer clear of deception and being treated in an unjust manner, then you need legal advice. An attorney can help you dodge all kinds of unfavorable circumstances. It's imperative to work with a lawyer who has "been there, done that" as far as motorcycle law is concerned.
Trial Assistance
In most cases, a motorcycle injury attorney in NJ will settle a claim with the insurer. When an agreement can't be reached, however, the lawsuit could go to trial. If yours does, then the assistance of a motorcycle accident lawyer will be invaluable. Lawyers know how to deal with the pressures of courtrooms. They know how to battle it out against an insurance agency's team of attorneys.
Emotional Counsel
It can be devastating to deal with a motorcycle accident. In addition to the pain of an injury, a crash can bring on all sorts of taxing emotional consequences. If you feel upset by the aftermath of a motorcycle accident, then it may be good for you to get moral counsel from a professional who knows exactly what you're going through.
Trying to pay for medical bills could be particularly difficult if you're too hurt to go back to work. You may also be worried that your injury could last the rest of your life. Getting a suitable settlement is about much more than just money. You can have the peace of mind that your medical bills will be covered.
Save Time
Assistance from a lawyer can also be good for your jam-packed schedule. If you want to conserve precious time, then working with a motorcycle accident lawyer is vital. These lawyers deal with all sorts of tasks that may eat up a lot of time and give you stress. They collect paperwork, fill out forms and talk to insurance agency representatives.
Contact Our Motorcycle Accident Lawyer in NJ for a Free Consultation
When you need a motorcycle accident attorney in NJ who is capable and dependable, reach out to Law 4 Hogs. Call us at 1-(800) 529-4464 to set up a consultation. We serve clients throughout New Jersey.