New Motorcyclist Mistakes to Avoid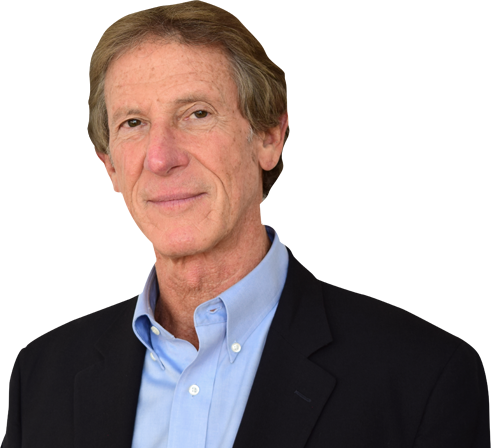 New Motorcyclist Mistakes to Avoid
For those who have purchased their first motorcycle, it can be exciting to spend time on the road. While it's an exciting time, it's also important to note that motorcycles are involved in 11% of all accidents on the road in the U.S. If you're a beginner with your motorcycle, there are a few common new motorcyclist mistakes to avoid so you can keep yourself safe.
Forgetting to Cancel Turn Signals
Many motorcyclists often forget to cancel their turn signals while operating the bike. It's important to get in the habit of canceling the turn signals as you drive to ensure that you communicate well to other drivers and can protect yourself.
A Lack of Clearance
Many motorcyclists make the mistake of getting too close to the car in front of them, which can limit how much space they have to brake. A lack of clearance can increase the risk of getting into a collision. You'll also want to decide on an escape route when you're in heavy traffic to ensure you can avoid an accident if the space that you occupy is compromised.
You'll also want to avoid lane splitting, which is extremely dangerous. Although it can save you some time, it's illegal in most states and can lead to severe injuries. Many drivers don't see motorists when they lane split, which can cause the bikes to get hit if a driver decides to change lanes at the last minute.
Not Knowing the Fuel Range
Most motorcycles don't have fuel gauges, which can make it challenging to know when it's time to fill up. If you're unsure of your fuel range, it can be easy to break down and run out of gas on the highway. Many motorcycles can be difficult to spot on the side of the road when they run out of gas, which can put you at risk of getting hit while you're stopped. It's important to calculate the average of your fuel range in advance to determine when it's time to fill up the tank. Begin by setting your trip meter to zero after you fill up the entire gas tank. You'll need to switch to reserve if you own an older motorcycle with a petcock. It's also necessary to take a peek in the gas tank every few days to ensure you're not about to run on empty.
Attempting Tricks
Although it can be exciting to ride a bike and have the wind in your hair, too many people push the limits by attempting tricks. You'll need to avoid popping wheelies or racing in-between cars at high speeds if you want to protect yourself from getting injured. Avoid riding beyond your own level of competence, and don't try anything new when you see other people taking risks on their motorcycles. If you want to try a new trick, opt for practicing in a parking lot where other drivers aren't present. If you end up being responsible for an accident, you'll have to hire a motorcycle accident lawyer NJ and obtain legal defense.
New Motorcyclist Mistakes While Riding With Friends
It can be fun to go riding with other people when you've purchased a new motorcycle, but for beginners, it can increase your risk of a collision. Many beginners who are still learning how to be comfortable with their bike invite other people to ride on the motorcycle too soon, which can be distracting. Adding a passenger on the back can also be difficult due to the extra weight added on the seat. Opt for waiting a few months until you invite other people along. You'll more experienced as a driver and less likely to get into an accident.
Call Law 4 Hogs at 1-800-529-4464, or email us at jerry@law4hogs.com. We have offices located all over New Jersey, so you can find a motorcycle accident lawyer near you. With our help, you can be informed of your rights and obtain legal assistance if you're involved in a crash.