Legal Rights of Motorcycle Passengers in New Jersey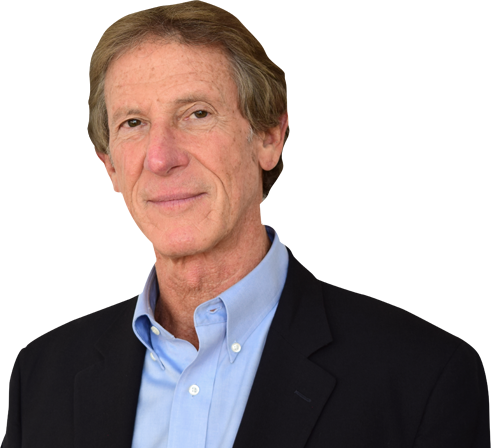 Of the nearly 5,000 Americans killed in motorcycle accidents in 2015, 6% were passengers. When you're riding on the back of a bike, you're entrusting your safety to another individual, and you need to make sure that person is up to this challenge. If you have been injured in a motorcycle accident as the result of the motorcyclist's carelessness or bad judgment, you have legal rights, and an experienced New Jersey motorcycle accident lawyer can help you safeguard them.
New Jersey Motorcycle Passenger Do's and Don'ts
There's nothing quite as much fun as riding on the back of a bike down a country road on a beautiful day. Carrying a passenger, though, changes the dynamics of riding a motorcycle. The bike handles very differently with added weight, and that means the rider will need to adapt his or her riding style accordingly. You should help the rider out as much as you can by trying to sit still so that your weight doesn't shift too much. Try to keep your weight evenly balanced by using the foot pegs, and don't lean into the turns any more than the bike does.
If you're new to riding pillion, it's best to take your first ride with an experienced biker. The rider should also be prepared to instruct you on the proper way to mount and dismount the bike and how to position your body when he or she corners or brakes. When you're racing down the road, verbal communication is out of the question. If you don't have a Bluetooth communication device, hand signals will work: one tap for "slow down" and two taps for "I have a problem, so please pull over." Don't get off the bike unless the rider tells you it's safe to do so. Otherwise, the unexpected weight transfer can cause the bike to fall.
Never ride without a helmet. It's also wise to don sturdy gloves; boots that will protect against weather conditions, exhaust, and road debris; long pants; and a long-sleeved shirt. A leather motorcycle jacket is flexible but durable enough to protect you should you happen to get into an accident.
Protecting Yourself as a Motorcycle Passenger
New Jersey doesn't require motorcycles to undergo an annual state vehicle inspection. That means it's the owner's responsibility to make sure his or her bike is in good mechanical condition. Take that into consideration before you jump onto the back of a bike. Is the rider someone you can trust to make sure the motorcycle is operating properly? It's not rude, either, to ask a few basic questions about the insurance he or she carries. Not all motorcycle insurance policies cover passengers.
The Garden State offers a basic safety class for motorcyclists who want to carry passengers through its NJ RideSafe program, which is offered at 15 locations throughout the state. If you're going to be riding with a motorcyclist regularly, it's a good idea to urge that person to take advantage of this class.
When you're riding on the back of a motorcycle, you'll want to carry as little weight as possible. It's always advisable, however, to carry one piece of identification as well as something that has your emergency information. A cellphone with a camera will enable you to take pictures of an accident scene should you happen to become involved in a mishap and need to document what happened. Only document the scene after you've ascertained that no one at the scene is in need of medical attention. Calling 911 always comes first.
If You Were Injured as a Passenger on a Bike, Call Our NJ Motorcycle Accident Lawyer Today
If the motorcyclist you're riding with has an insurance policy that doesn't stipulate coverage for passengers and you are injured in a motorcycle accident, it's in your best interests to talk with our NJ motorcycle accident lawyer as soon as possible. Law 4 Hogs is a firm with offices throughout New Jersey and that handles cases related to motorcycle law. We offer no-cost, no-obligation consultations. Contact us today by calling 1 (800) 529-4464 so that we can evaluate the circumstances of your case and give you an informed opinion regarding your best way to proceed.