How Motorcyclists Are Affected by Increased Distracted Driving in New Jersey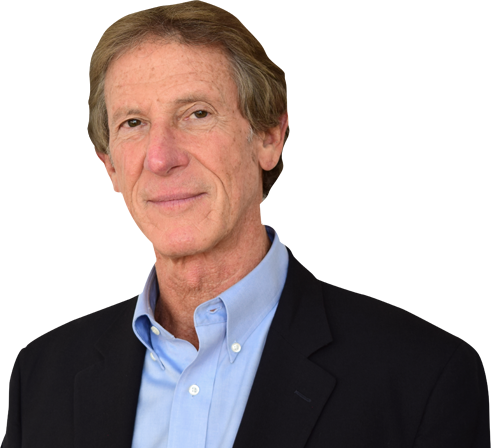 According to one study, drivers today are almost 60% more likely to use their phones behind the wheel, be it for talking or texting. Despite public awareness campaigns and law enforcement initiatives, distracted driving is becoming even more common—and dangerous—in New Jersey. While motorcyclists may find it difficult to use a phone and operate a bike at the same time, far too many car and truck drivers get behind the wheel and continue to talk, surf and text while driving.
Common Types of Distracted Driving that Can Cause a Motorcycle Accident in New Jersey
When drivers are distracted, the consequences can be deadly. Deaths due to motor vehicle accidents, including motorcycle crashes, rose to over 40,000 in 2015, 2016 and 2017 after five decades of significantly lower numbers. In fact, every day, at least nine people lose their lives and 1,153 people are injured as a result of distracted driving crashes. Bikers are at much greater risk for serious injuries or even fatalities in cases of motorcycle crashes caused by distracted drivers.
Of course, mobile phones aren't the only causes of distracted driving. Some of the most common factors cited in serious NJ motorcycle accidents include:
Texting while driving
Using social media
Watching or streaming video
Using an entertainment system or GPS
Applying makeup behind the wheel
Eating or drinking while driving
Reading emails, maps or books
Playing with pets or children
The Dangers of Distracted Drivers for New Jersey Motorcyclists
While police estimates track distracted driving, many believe that the true toll of distracted driving goes underreported. After all, few drivers will admit to texting while driving after causing a serious crash. In smaller accidents, there are few resources or interests available to further investigate such a claim.
It takes around five seconds to type and send a chat message, text or Twitter status update. However, if you are driving while sending that text, you'll have to take your hands away from the wheel, your eyes away from the road and your mind away from the task of driving.
Within that time period, you could essentially drive the length of a football field. If another person or vehicle crosses your path—especially a pedestrian, bicyclist or motorcyclist—they could all too easily wind up the victim of a distracted driving crash.
Recovering Compensation for Distracted Driving Damages in New Jersey
New Jersey is one of 14 states that ban the use of mobile hand-held devices for all drivers. Motorists can be pulled over by police and ticketed for using their phones behind the wheel. When drivers text, surf, livestream or even eat while driving, they are violating their duty to drive responsibly. This is a legal duty of care required of every driver. Therefore, those who are distracted are negligent drivers by definition. Motorcycle crash victims can work with our motorcycle accident lawyer in NJ to find out what they need to show to prove that a distracted driver is responsible for their injuries.
A New Jersey motorcycle crash attorney can work with you to obtain the evidence you need to seek compensation for your damages, which could include pain and suffering, lost wages, medical bills and other costs incurred as a result of the bike crash caused by the distracted driver. Since the other driver or their insurance company may try to deny being distracted or even blame you as a motorcyclist for your driving behavior, it is important to assemble all the proof you can.
Some types of evidence that your lawyer could use when negotiating with an insurance company or going to court include:
Driver's admissions about distraction
Witness testimony from people who saw the driver on the phone
Cellphone records from the driver
Video evidence from cellphones, police or neighboring buildings
Call New Jersey Motorcycle Accident Lawyer Jerry Friedman About Suing for a Distracted Driving Crash
If you've been injured by a distracted driver in a motorcycle accident, reach out to an experienced New Jersey motorcycle accident lawyer. The Law Office of Jerry Friedman, P.C., has successfully handled motorcycle crash cases for over 35 years, working to obtain justice for bikers who have suffered catastrophic injuries including fractures, amputations or traumatic brain injury. Contact our office at 1-800-LAW-4-HOGS (529-4464) to discuss your case and make an appointment for a consultation at one of our offices in New Jersey.