How to Improve Your Chances of Recovering Damages for a Motorcycle Accident in New Jersey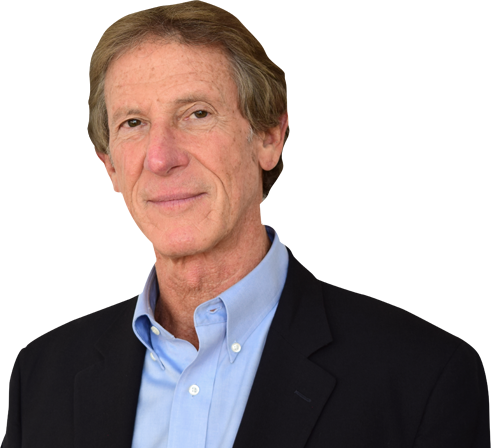 Important Steps for People Injured in a Motorcycle Accident
According to New Jersey's Department of Law and Public Safety, over half of motorcycle accidents happen at intersections, and more than two-thirds of them are blamed on drivers not seeing motorcyclists. The National Highway Traffic Safety Administration has concluded that people on motorcycles face a five times greater risk of injury than people in passenger vehicles.
Don't Try to Determine Crash Liability at the Accident Scene
After a wreck, you'll likely feel disoriented. You might not fully realize the extent of your motorcycle crash injuries. For these reasons, you should avoid making statements of fault or responsibility to police or other parties. More importantly, anything you say about the cause of the accident might influence future legal action.
In New Jersey, the Comparative Negligence Act enables insurance companies to investigate and decide who bears full or partial responsibility for an accident. If you make some admission of fault, you could be deemed partially responsible. This could reduce or possibly eliminate your right to collect compensation from the other driver's insurance.
The time to determine liability is in the days following an accident. These issues are decided case by case, and the guidance of our New Jersey motorcycle accident lawyer could allow you to understand specific issues about your situation.
Seek Medical Care Right Away
Even if you seem to only have some bruises or scrapes, the shock of a crash might need to wear off before you realize you have other problems. In the case of a concussion, you might not have the ability to notice it. Head trauma could lead to either short- or long-term cognitive issues that end up reducing your quality of life and ability to earn income. Getting a medical exam as soon as possible after the accident could produce evidence important for winning a motorcycle accident settlement. Ask a friend or relative to take you to a clinic or hospital immediately following the incident.
Due to the severity of many motorcycle accidents, victims might be taken away in an ambulance and wake up in a hospital hours or days later. If this happened to you, your serious injuries could justify contacting our NJ motorcycle accident lawyer to track down the police report and investigate the case. Aside from the physical trauma, your financial damages from medical expenses and lost wages could be considerable, and retaining the services of a competent attorney to help you recover them would probably be a wise decision.
Get Copies of Your Medical Records
The extent of your injuries and cost of treatment will be central to your efforts to collect damages. When you leave a clinic or hospital, ask for copies of your medical records. If you consult specialists like an orthopedist, physical therapist, or chiropractor, also assemble their findings to illustrate issues like rehabilitation needs and recovery time.
Collect Evidence at the Accident Scene
Your circumstances may or may not allow for this, but it's very helpful to take pictures of the accident scene and talk to witnesses if possible. Be sure to take pictures of the damaged motorcycle and the other vehicle involved. In addition, include other pertinent factors such as a stop sign or speed limit sign that the other driver should have observed.
If possible, ask witnesses for statements. The easiest method is to make a smartphone video. People should state their name and contact information along with what they saw. Your evidence collection could supplement a police report.
Get Legal Advice Before Speaking With an Insurance Company
If you believe that the other driver caused the accident, you'll want to make a claim upon that person's insurer. If you contact the insurance company directly, that entity will strive to save money by limiting your settlement. Because a motorcycle personal injury case could involve substantial compensation, you could benefit from handing off all these conversations to your lawyer.
Contact a New Jersey Motorcycle Accident Lawyer at Law 4 Hogs
A motorcycle accident is not an automobile accident. You need to make sure that your attorney has experience in handling motorcycle accident personal injury claims. The Law Offices of Jerry Friedman, Esq. has specialized in handling New Jersey motorcycle accidents for over 35 years. Its all we do! Jerry Friedman, Esquire, has dealt with many cases involving motorcycle accidents and represented clients throughout New Jersey. A free consultation at his office could prepare you to pursue compensation for your losses. Call 1-800-529-4464 or send us a message today. We have offices across New Jersey.